---

Faced with the new expectations of society, the manager can no longer be satisfied with being the chief strategist of the company, he must become the ambassador of his raison d'être, becoming fully entitled and in his own right. Chief Meaning Officer!
The impact of a leader is based more than ever on the ability of his leader to embody his vision. The impact is based on the consistency of this positioning with the culture of the company. The impact is based on the recognition of expertise and its promotion within a qualified and committed ecosystem.
---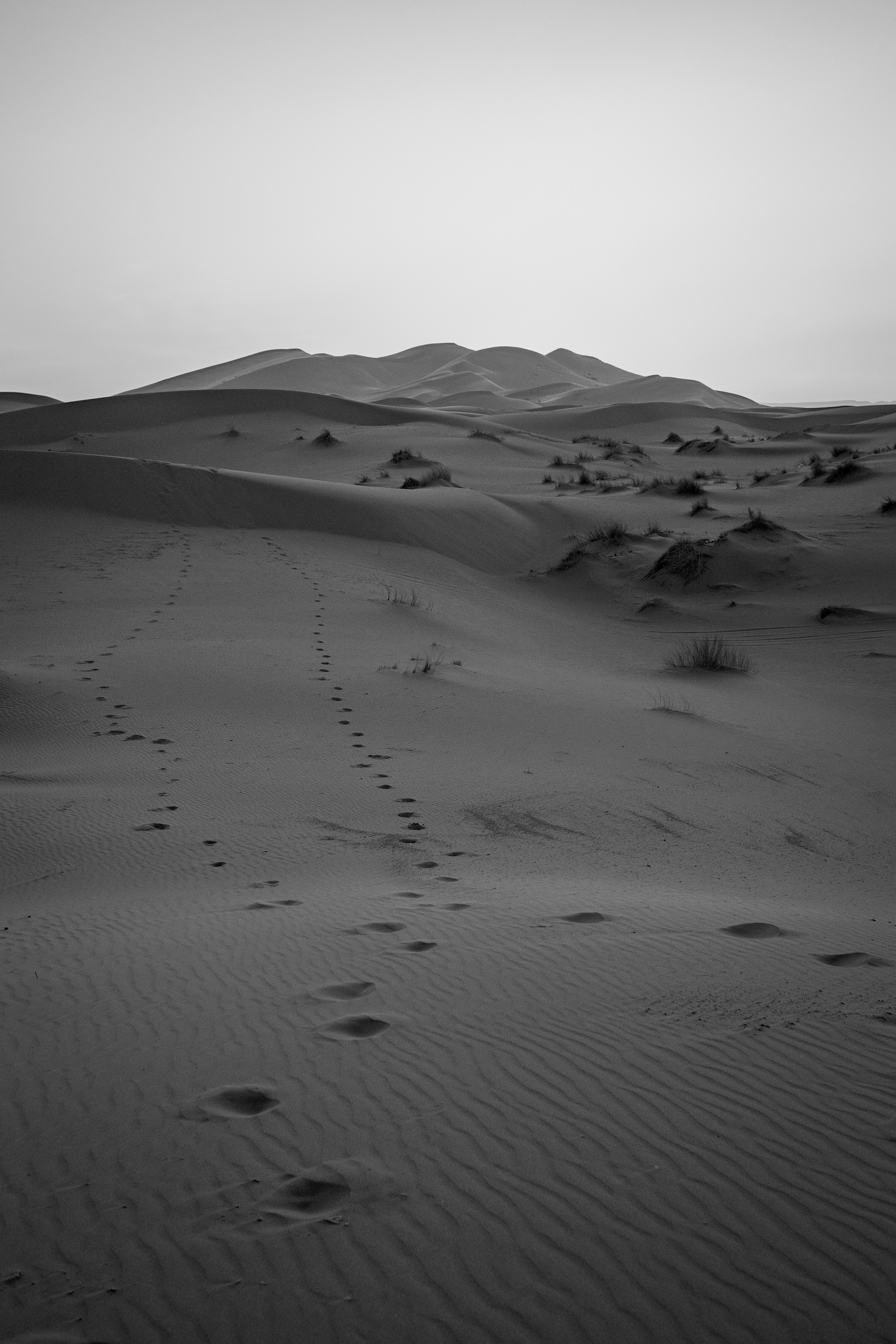 ---
The manager must today embody the raison d'être of his business. If he acts as its guarantor and ambassador, it then creates meaning, internal support and external impact.
The Leadership for Impact program proposes to position the leaders of the company as a "thought leader" on the strategic subjects of their sector within an extended professional ecosystem.
The Leadership for Impact program is based on 3 principles
---
The leader must now take charge of the question of "why?" of the company. It must assume the role of guarantor of the raison d'être - internally - and ambassador - externally - this is the condition for impact.
---
The manager must today make convictions which are at the heart of the company an asset which he can mobilize in the service of his leadership. This consistency is now a brand asset in its own right.
---
The hallmark of true leadership is in its ability to share. The manager must federate around a vision but also train by forming a network of alliances inside and outside the company.
[rev_slider quote-leader-ship]
---
Increase the influence of the company and the impact of managers on the basis of expertise, the raison d'être and a vision of the sector and its future.
Formalization of high value-added content, media training and dissemination to opinion leaders and journalists to widen the circle of influence of the manager and increase the reputation of the company.
---
Identification of themes, contemporary and prospective, aligned with the profile and expertise of the manager, the culture and the sector of the company. Promotion via traditional media and social networks.
---
Meeting and exchange programs, participation in public debate, identification of circles of influence and opinion leaders likely to strengthen the influence of managers and the positioning of the company.
---
---