---

In the age of 24 hour news, the pressure to communicate immediately has increased and it is particularly affecting leaders. They are expected to take action on every crisis that affects their business. Successful crisis management requires the ability of managers to manage this new temporality, to show that they take their responsibilities and are in line with the new expectations of society.
For more information, find our intervention for the International Bar Association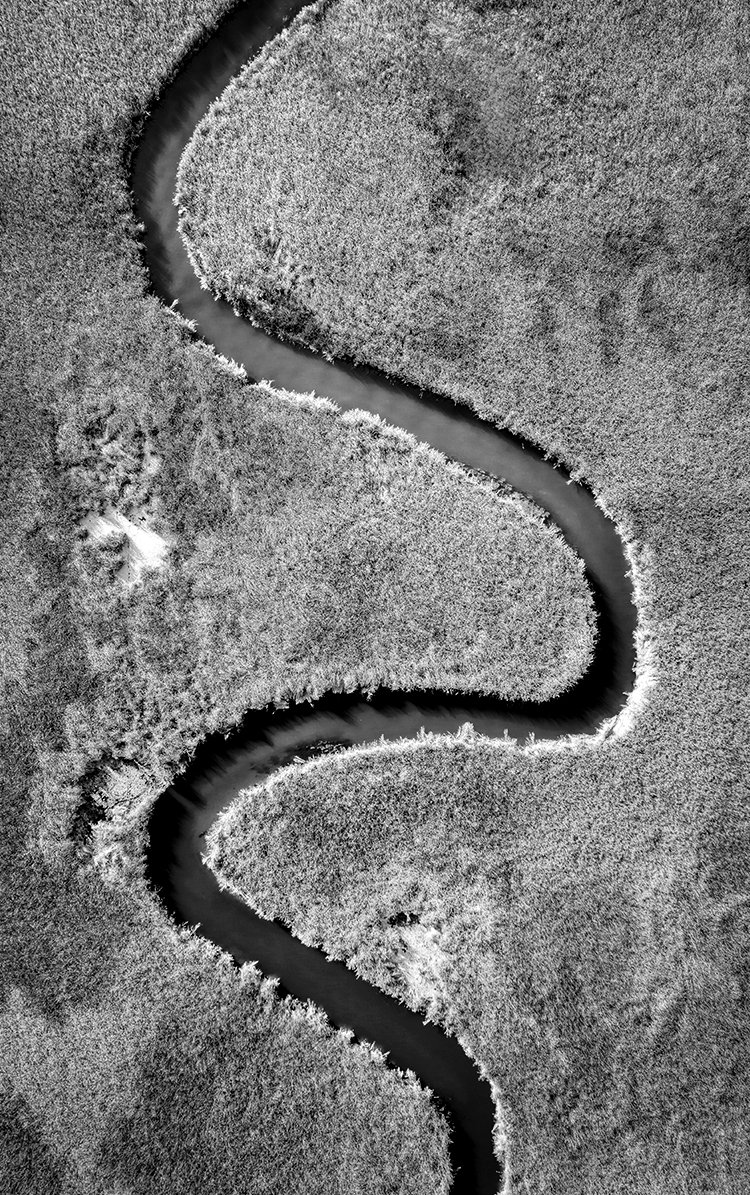 ---
With social networks, the distinction between internal and external communication becomes ineffective in times of crisis. Transparency as to the means used to respond to the crisis is now an imperative.
Crisis management sees the collision of two worlds with opposite logics and distinct temporalities: the judicial world and the media world. Taking this duality into account first of all requires the creation of a crisis unit which will steer the response to the crisis in all of these dimensions.
WEMEAN support in crisis management is based on 3 principles
---
For leaders, it is no longer enough to speak well, we must speak well. You have to demonstrate your understanding of society's expectations in the context of the crisis to lay the foundations for renewed confidence.
---
Transparency applies above all to the procedures for resolving the crisis. Being transparent does not mean saying everything, but taking the company to witness how the company intends to face the crisis.
---
The leaders are today judged on their posture as much as on the messages. We cannot respond to emotion with more information: they must show empathy and demonstrate their ability to listen to the territories.
---
[rev_slider quote-gestion-de-crise]
---
WEMEAN's support in crisis management is based on the principles of mobilization and availability and is based on social listening technologies to provide the manager with a head start.
The era of top-down communication is over. In a context of viralization of crises on social networks, the mobilization of the local ecosystem becomes a priority.
---
It is by acting without seeking immediate benefits but by mobilizing around inspiring convictions, that companies will be perceived as responsible and committed actors.
---
The crisis watch on social media gives leaders a head start by detecting themes that are gaining momentum as well as influential voices in order to better adapt their response.
---
---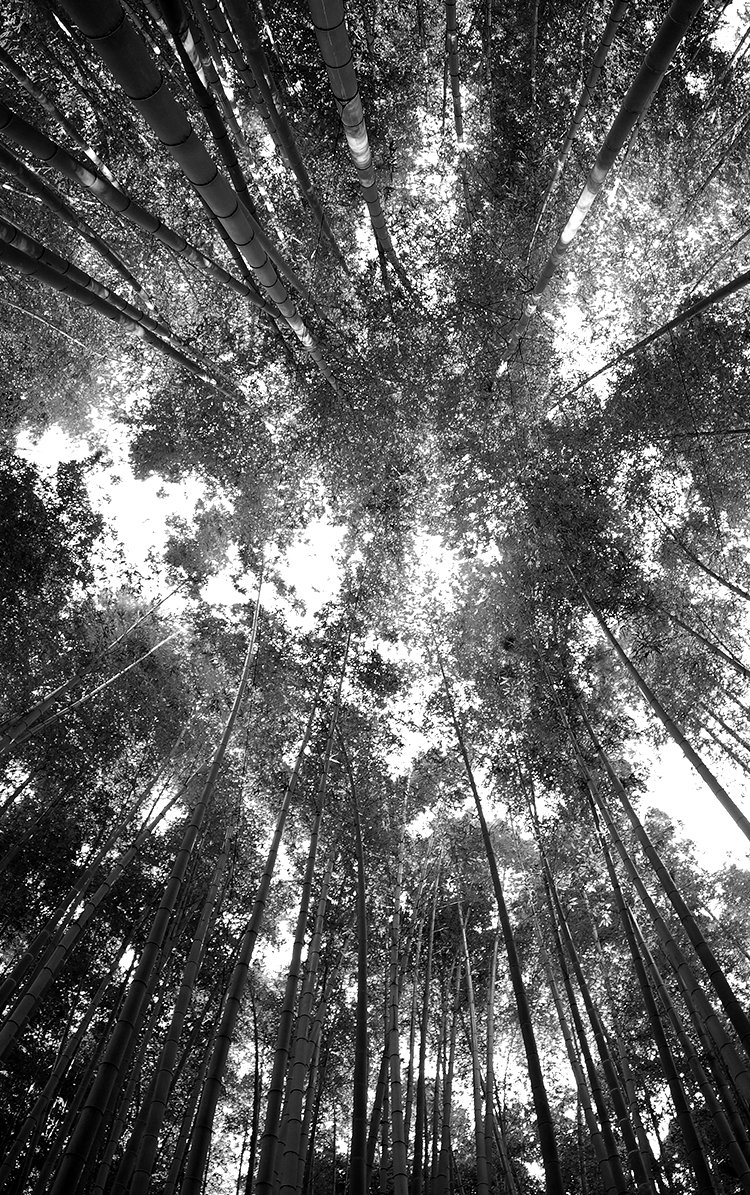 ---