---

We have entered the era of "all media"! In a media universe characterized by the multiplication of the transmitters and an inflation of the text, the leaders must propose a vision of the role of their company in the company by capitalizing on their expertise.
In the digital sphere, the distinction between internal and external communication tends to disappear. Leaders must now embody the raison d'être of their business, both a long-term vision that allows them to put their action in perspective and rooting their action in corporate identity and values.
---
Notre raison d'être
The Digital Leader program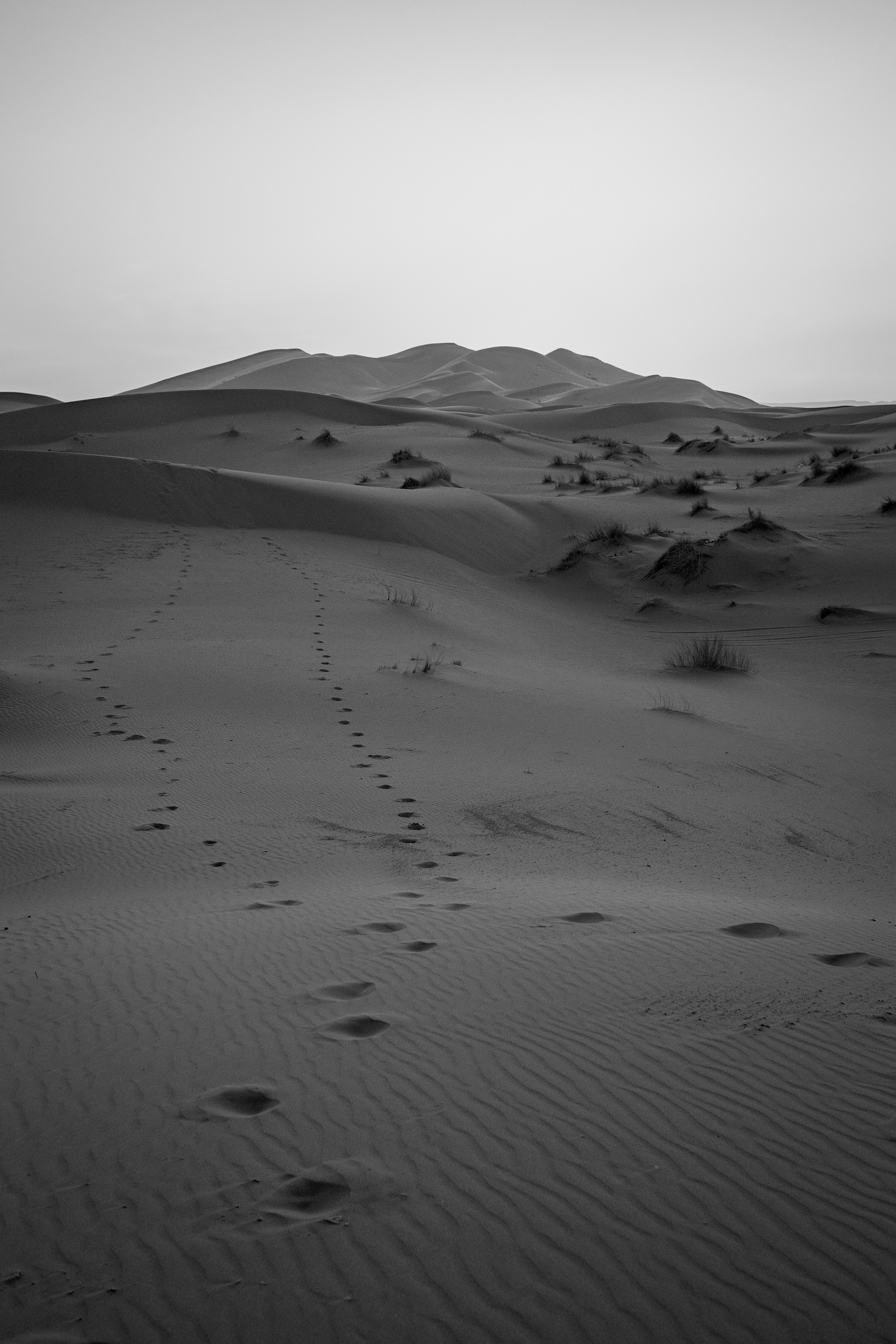 ---
Communication has given way to conversation. The success of a digital influence strategy now rests on its incarnation by the leader, his ability to put forward a certain vision of the future and to mobilize an entire community around him.
Today, society expects companies to engage in a coherent manner in all dimensions of their activities. It expects leaders to have real leadership based on their ability to put their actions into perspective, to project themselves into the future and to imagine the role of their company and their sector in society.
---
The leaders must today embody the raison d'être of their company on social networks, in front of the employees of the company but also in front of the company. They must be able to demonstrate their understanding of social issues from the raison d'être of their business.
---
Thanks to semantic analysis, we can base data on positioning strategies and multiply their impact. Thanks to social listening, we can anticipate new trends. Thanks to AI, you can amplify your community on social networks.
---
---

---
---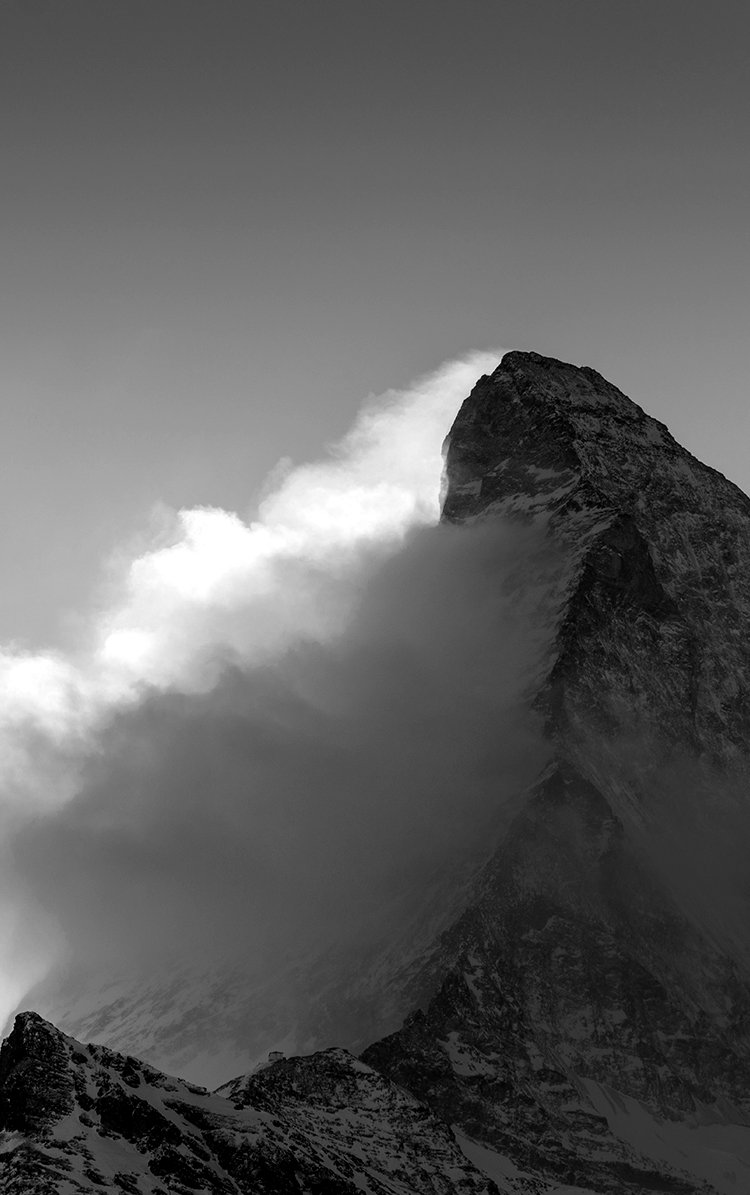 Notre raison d'être
Our approach
The WEMEAN Digital Leader program is based on the alliance of communication analytics, the production of high value-added content and technological means to make them exist and enhance them on professional social networks.
The WEMEAN Digital Leader program is based on 4 complementary action programs
---
The Thouht Leadership enables the leader to be positioned on a strong theme to increase his influence and federate a qualified and committed community around this theme.
---
The Leadership Advocacy makes the leader the ambassador of the raison d'être of his business in order to increase his visibility and notoriety on social networks.
---
The Brand Content Strategy makes it possible to design and support over the long term the production of editorial content to strengthen the positioning of the company in its sector.
---
The Social Listening relies on the detection of weak signals on social networks to anticipate new trends and stay one step ahead.
---