We are on a mission:
From purpose to impact

We build on meaning to give impact




to the leadership of companies in society.
---
WEMEAN: our positive consulting philosophy
We are helping leaders looking to take their organizations towards more meaningingful and impactful contributions to economy and society. We believe companies have a duty to help making our world a better place.
At WEMEAN, we believe that the future belongs to companies that can reinvent themselves to allow:
the strategy to pass through then filter of truly contributive purpose.
the leader to become a positive instigator, and therefore a true leader.
organizations to move from management to the mobilization of plural collectives.
Read the manifesto

Nos expertises
Our expertise
We advise managers to help companies position themselves in society, create meaning to give impact to their actions and enhance their commitment. We help them meet the new challenges and new expectations of society.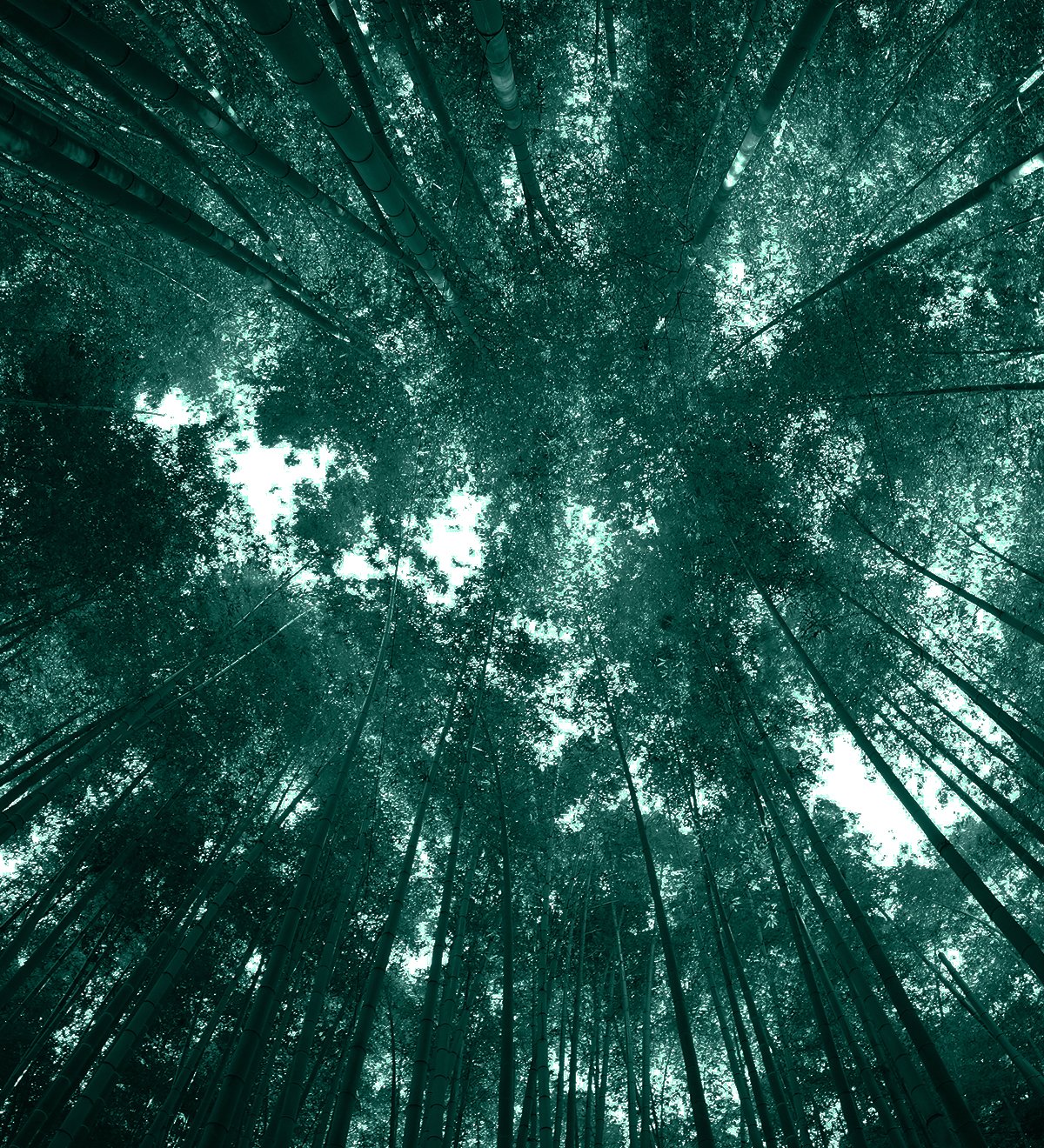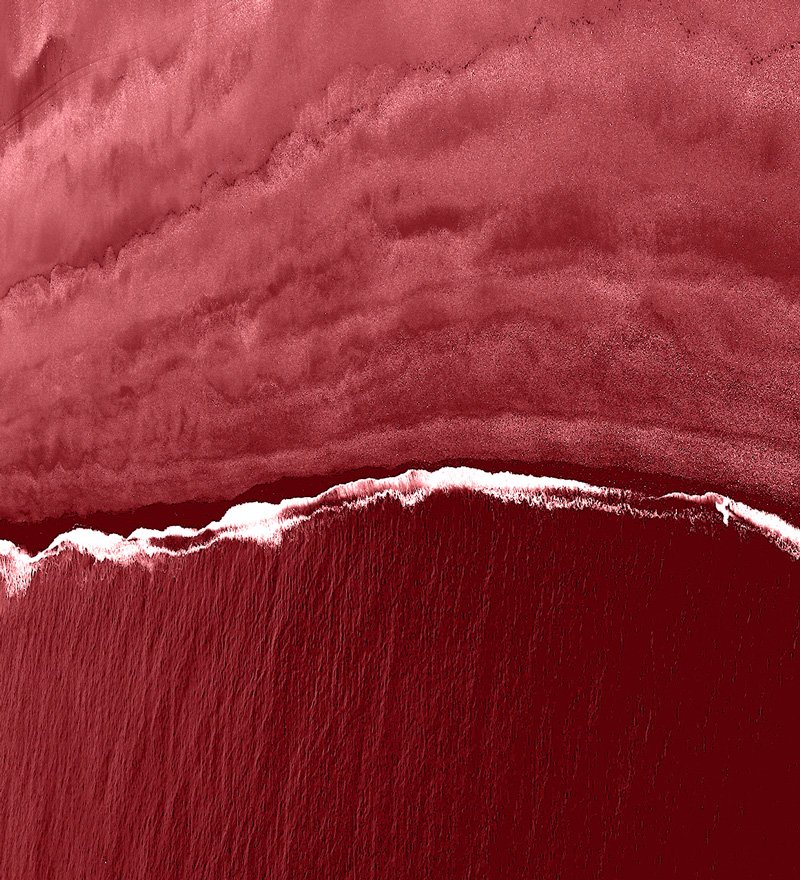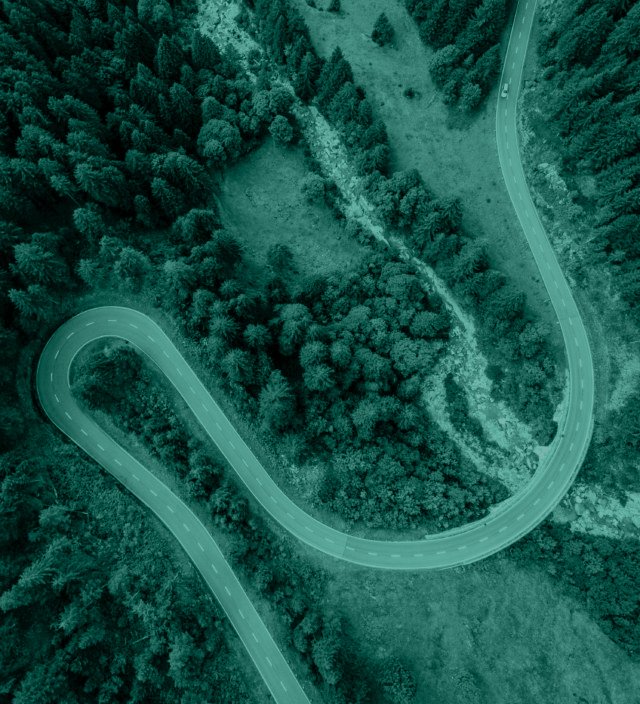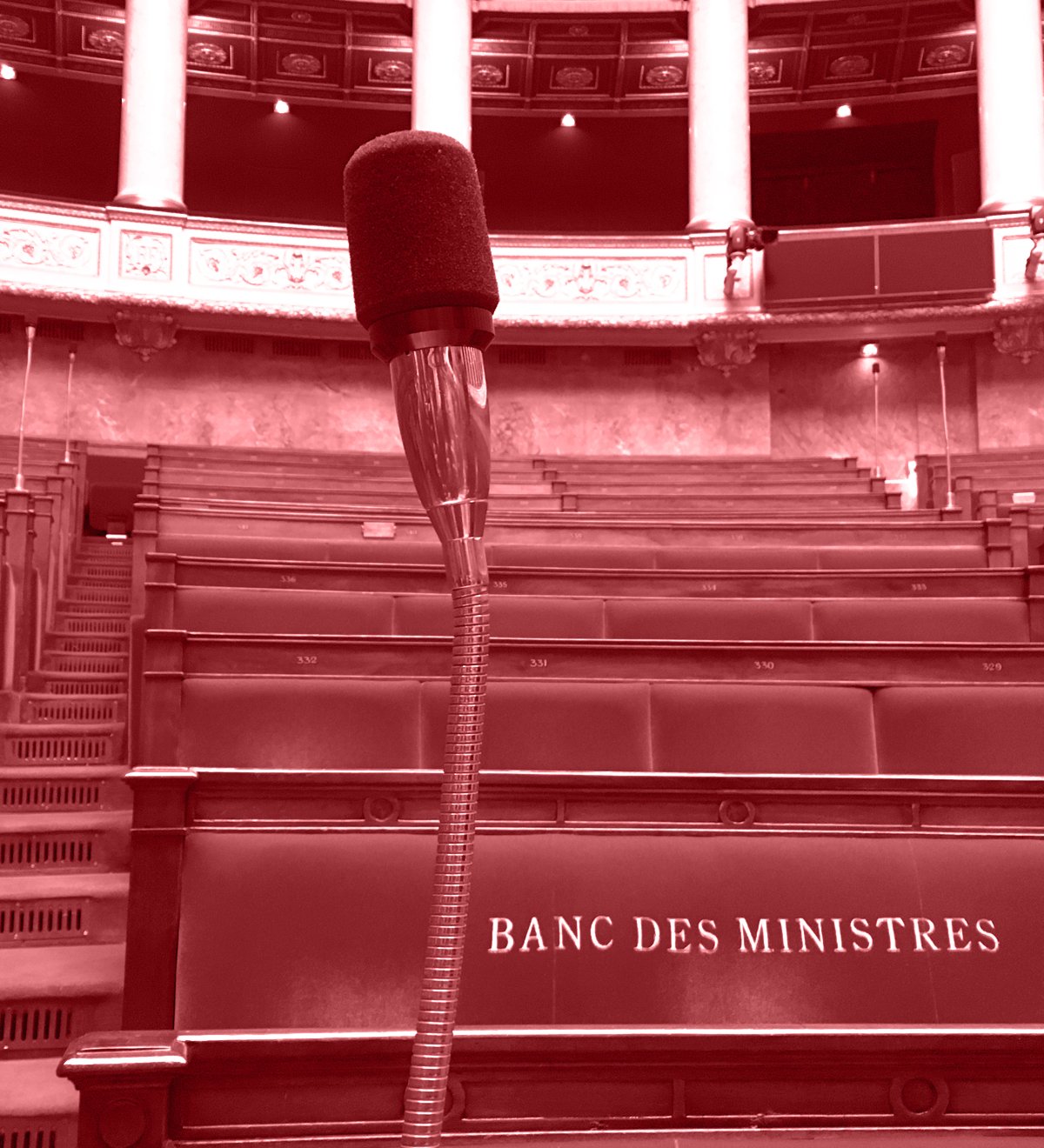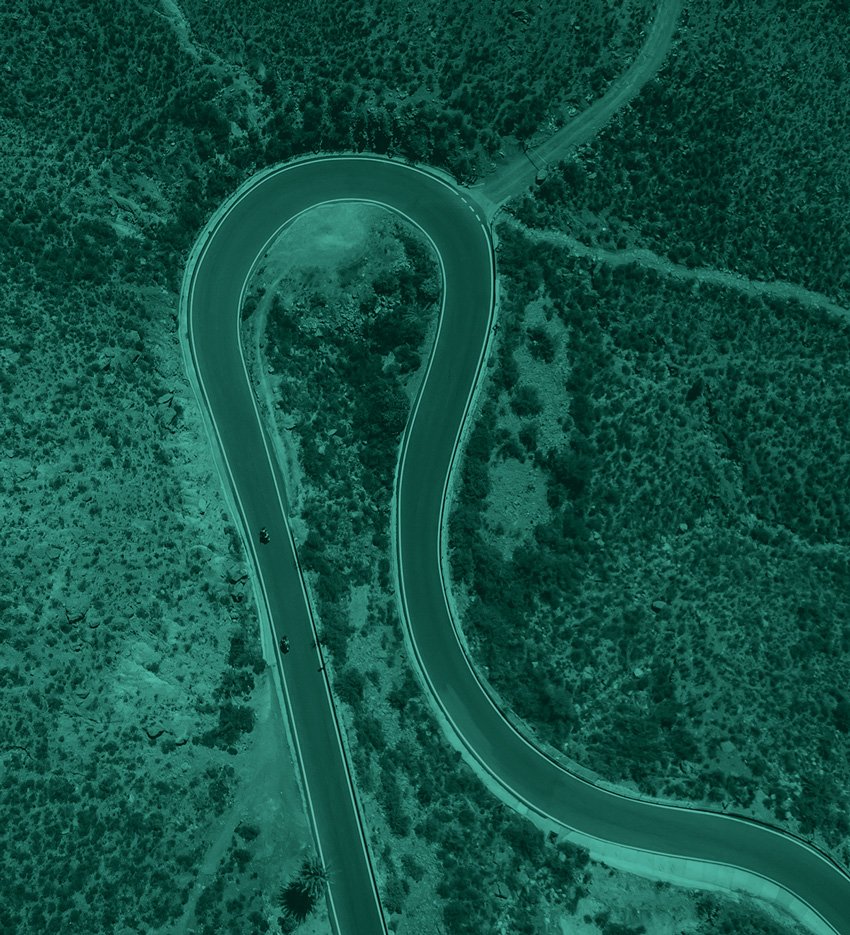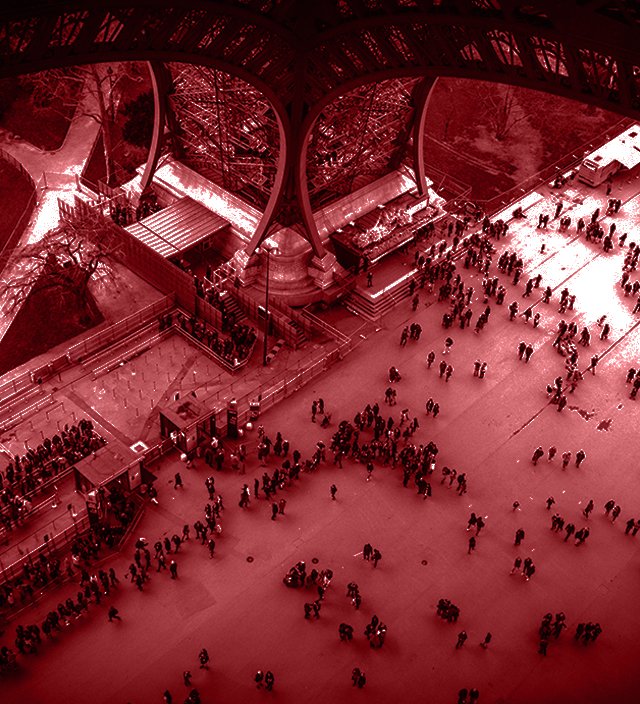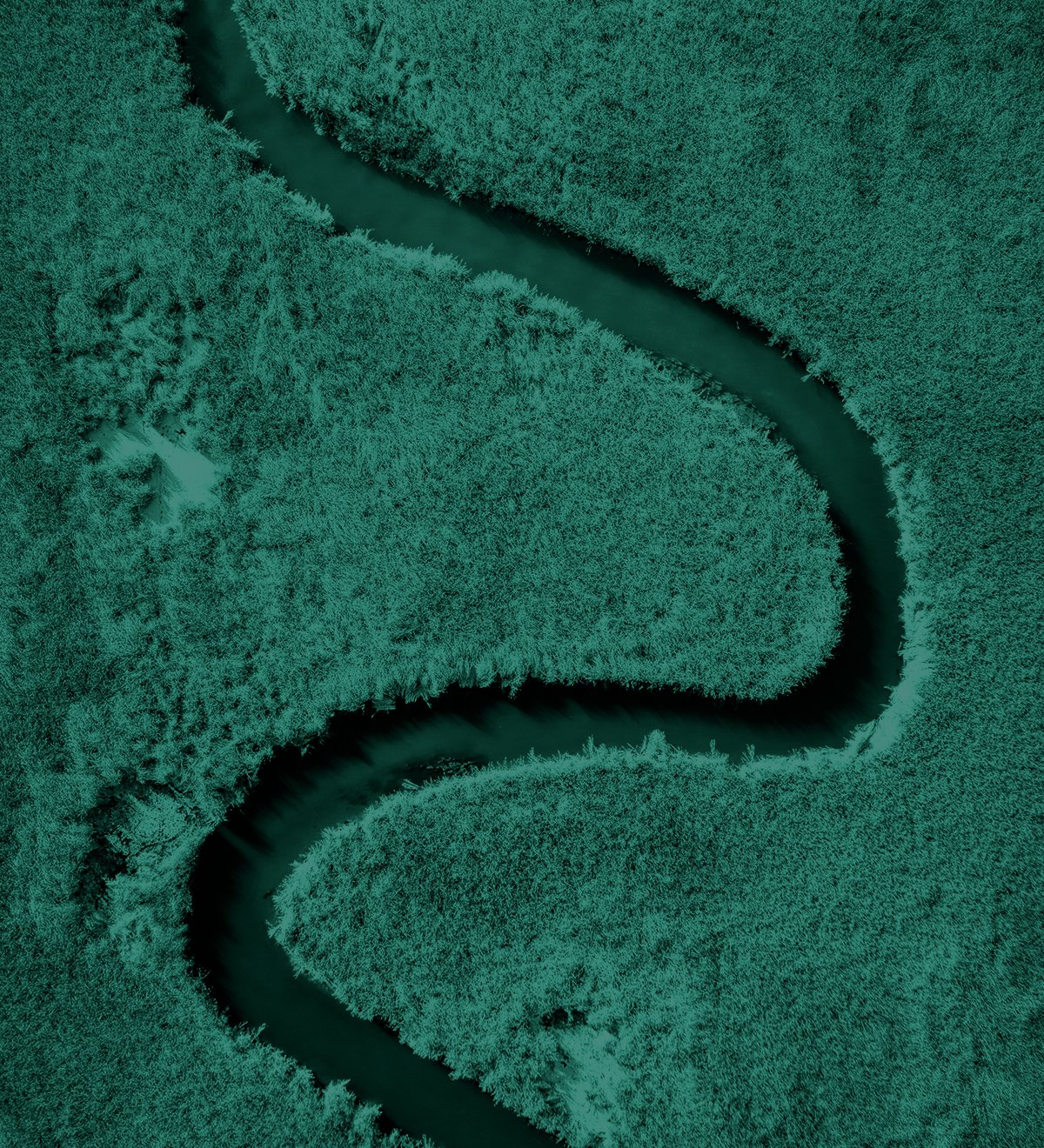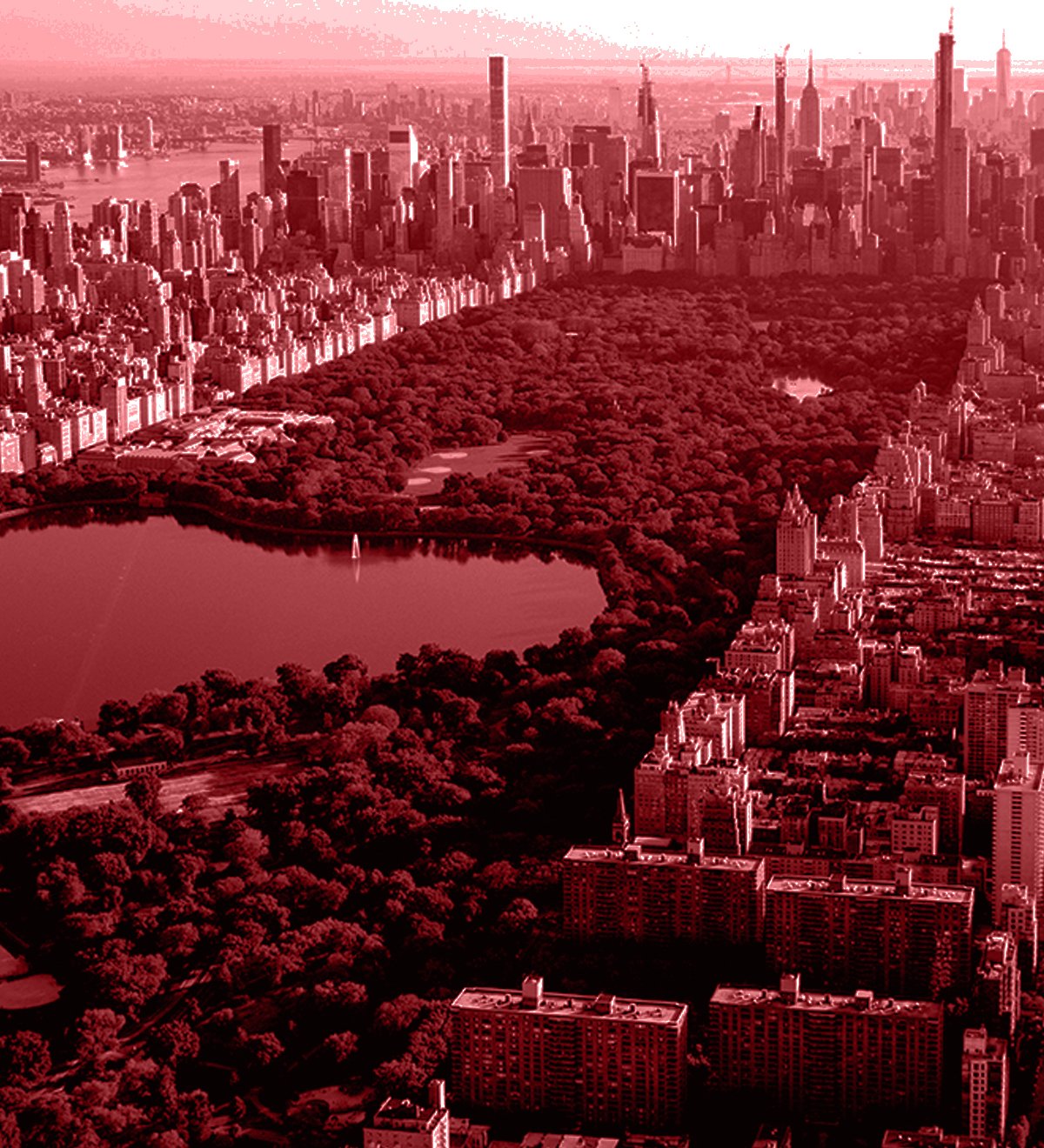 ---
WEMEAN, new generation consulting
serving leaders
A new vision for consulting
We are a partnership specializing in advising managers. After more than 15 years of advising companies and their managers on their leadership and communication strategy, WEMEAN was born from a new vision of advice: positive advice®.
Our conviction is that the transformation of companies is only possible when the deep meaning of the business plan is revealed, communicated and activated. So the impact is real and really positive. Our job is to express the meaning of business strategies and activate their resonance with all stakeholders, so as to give impact to the action of our customers.
WEMEAN is also the leading consultant in the hybrid model, combining both the know-how of a consulting firm with tailor-made and personalized managers and the power of a multi-expertise advisory force, scale and ecosystem to meet the challenges of businesses today in all their dimensions, in France and internationally.
WEMEAN is part of the brand platform of the MANTU group, an international and independent leader in business consulting and services with 6,500 consultants, in 60 countries and on 5 continents.
WEMEAN is able to provide its customers with global support based on new expertise and a unique strike force to support companies facing their transformation challenges in all areas, from strategy, management, technology & digital, marketing & experience, in innovation.
Internationally, WEMEAN also relies on the presence of the MANTU Group to develop its consultancy offer, in Europe (Switzerland, Belgium, Great Britain) and in several geographic areas (Singapore, New York).
---
---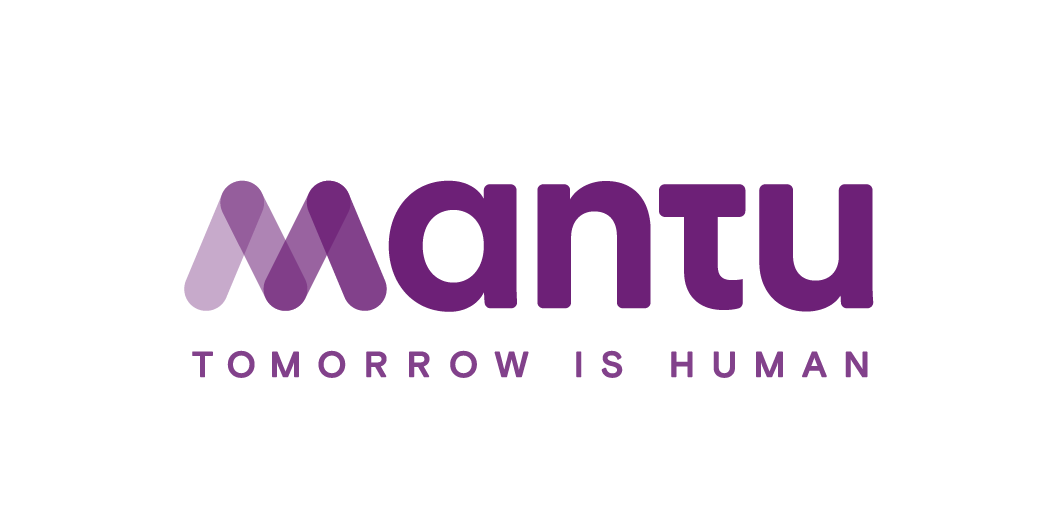 Intervening in the first circle of leaders, the members of the WEMEAN team deploy their strength of personalized advice in a logic of proximity, availability, and confidentiality essential to strategic decisions.
The WEMEAN team supported managers on all of their leadership issues: from governance issues to influence strategies, from the purpose to brand platforms, from crisis communication to corporate communication and with of all stakeholders.
---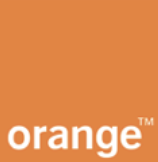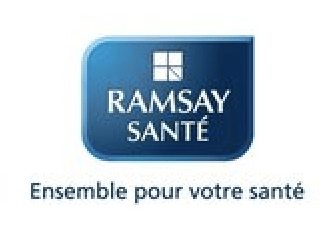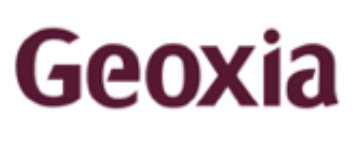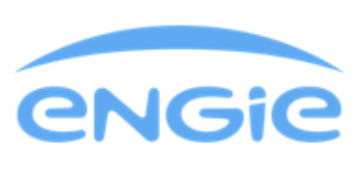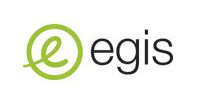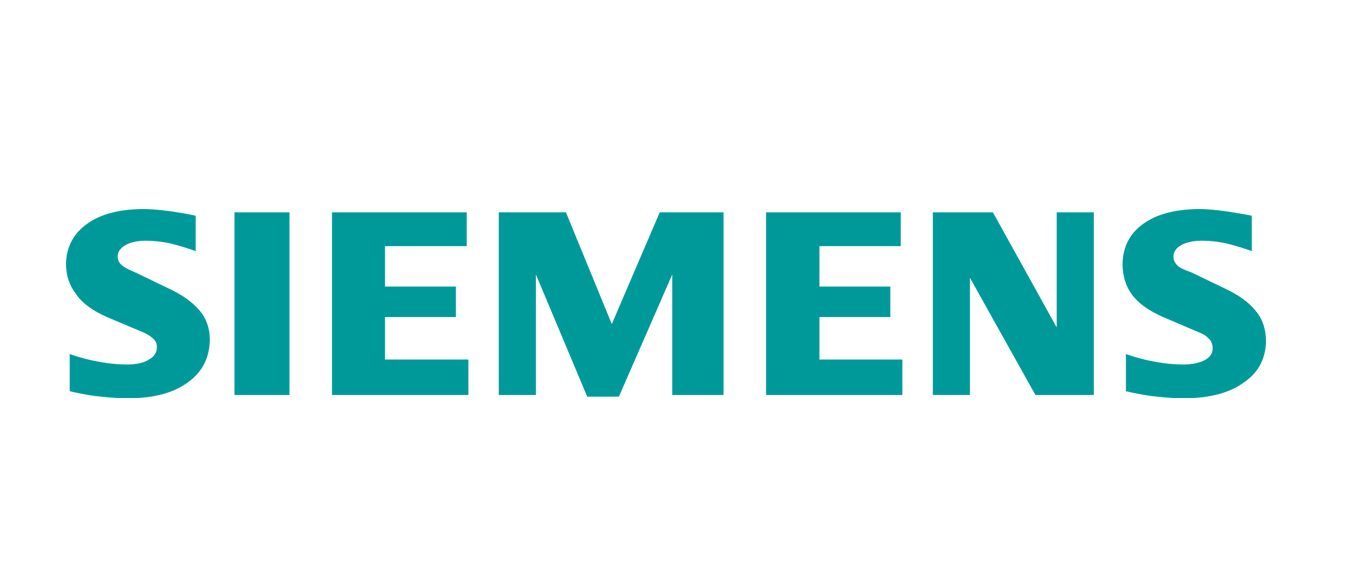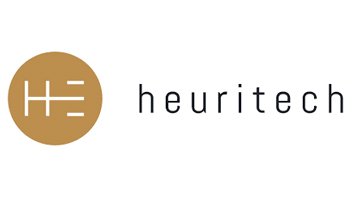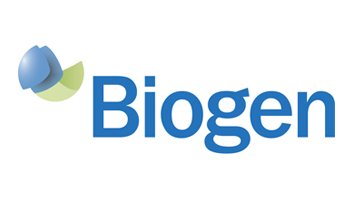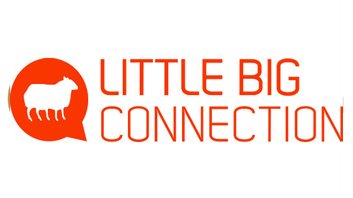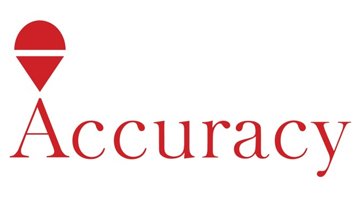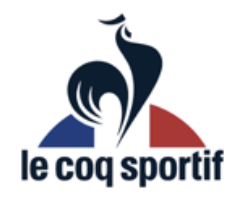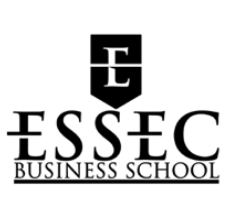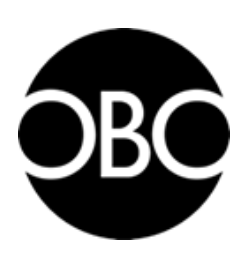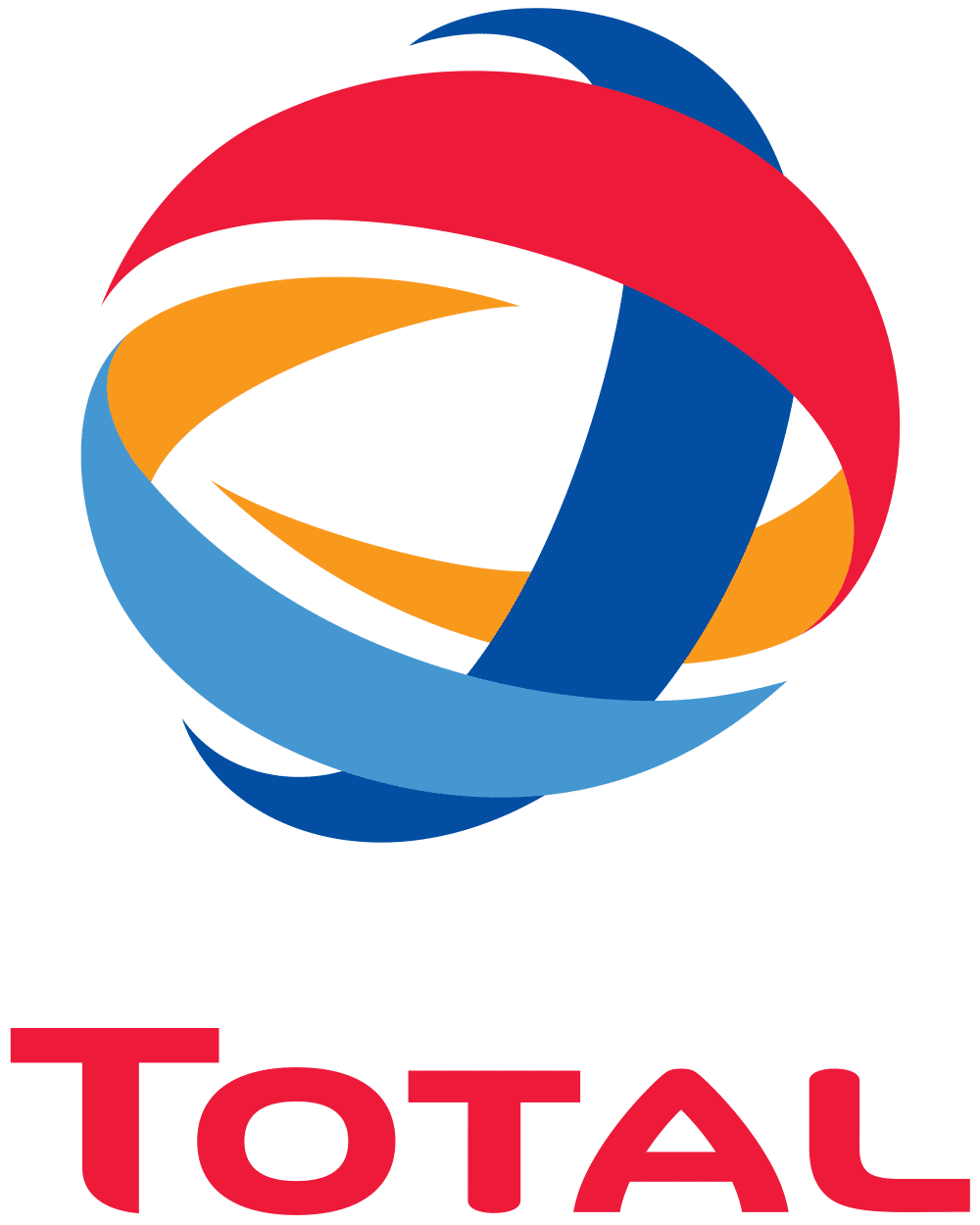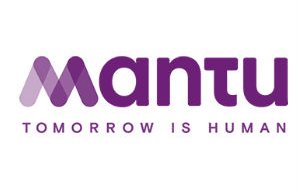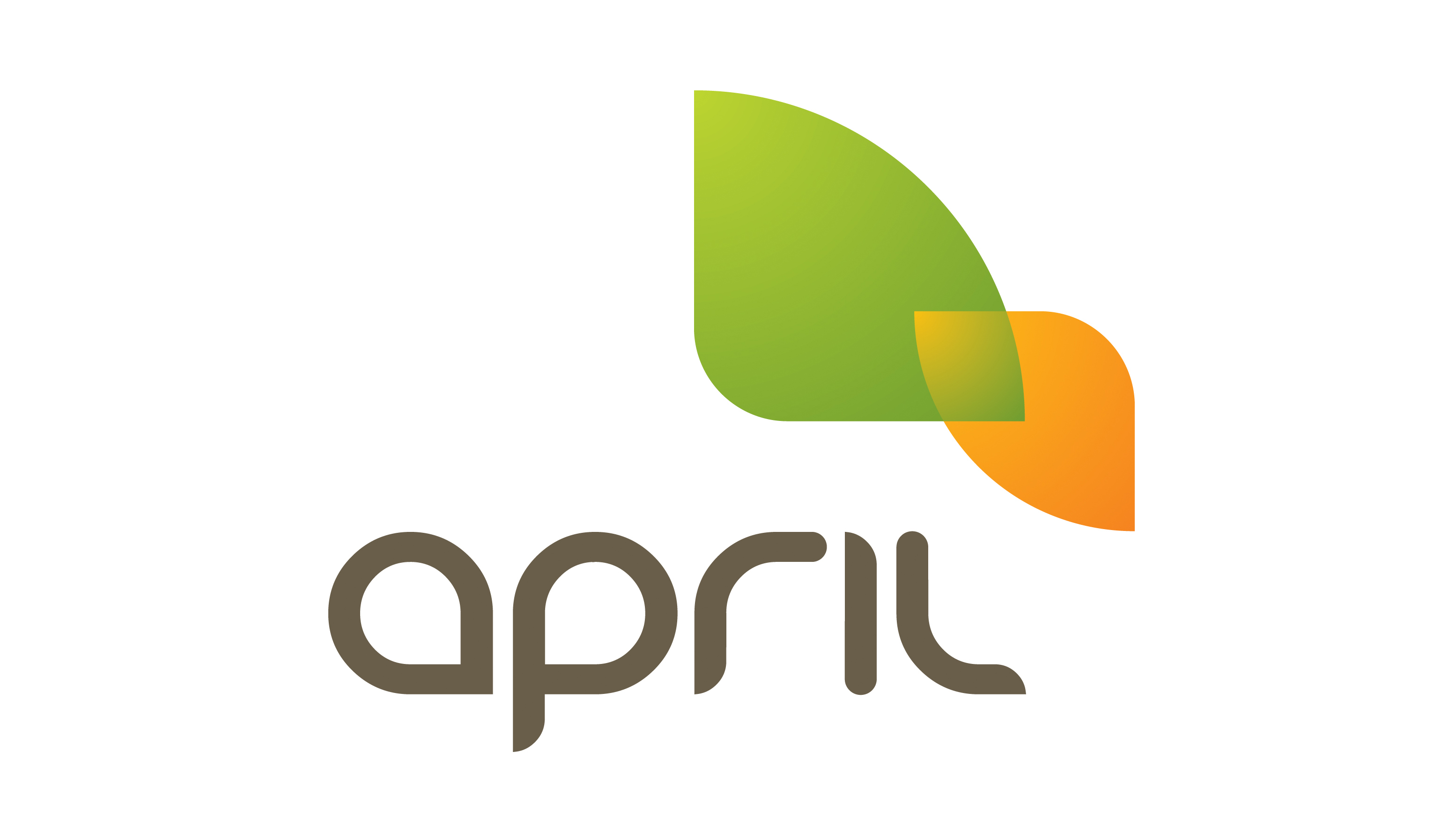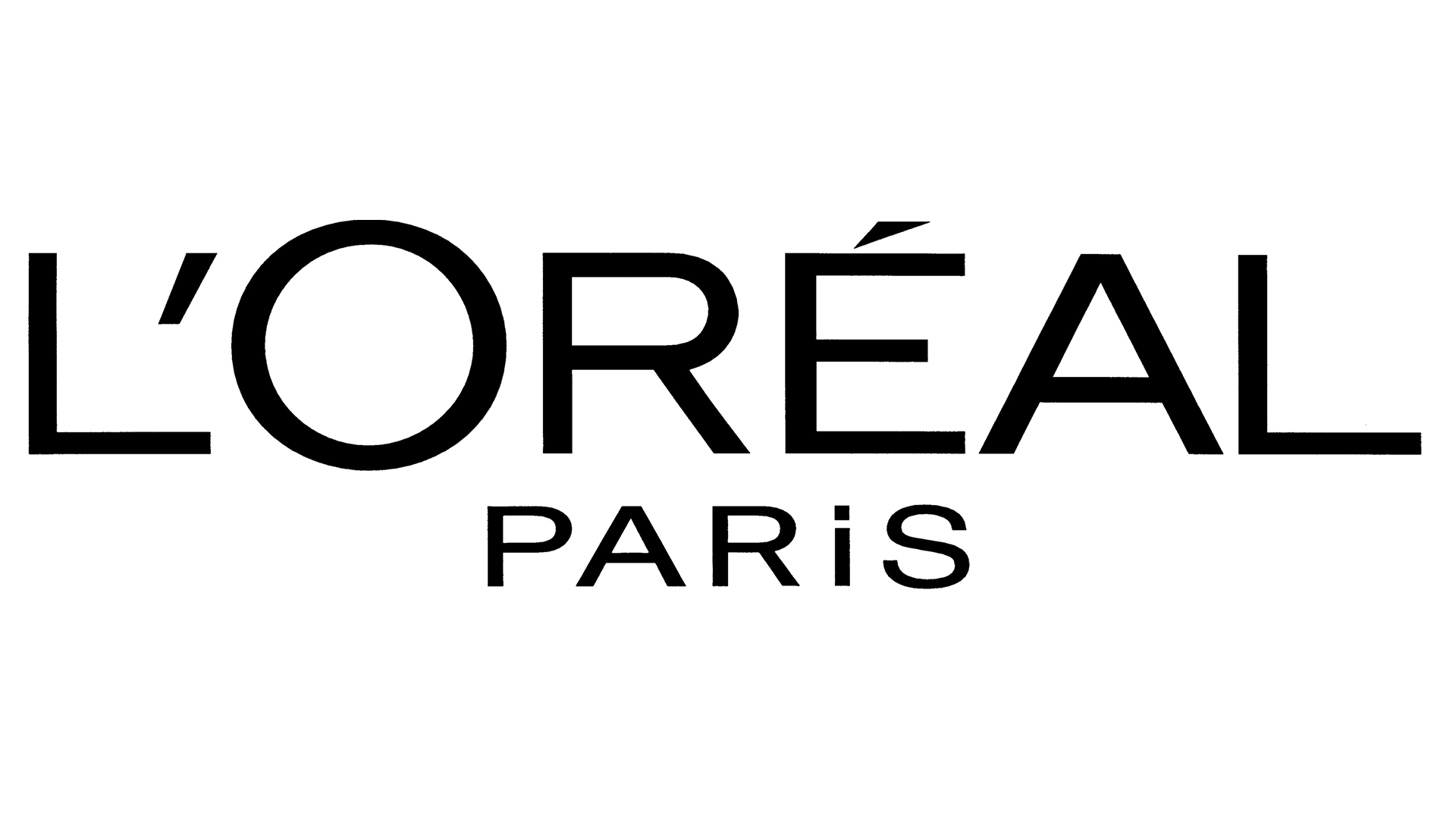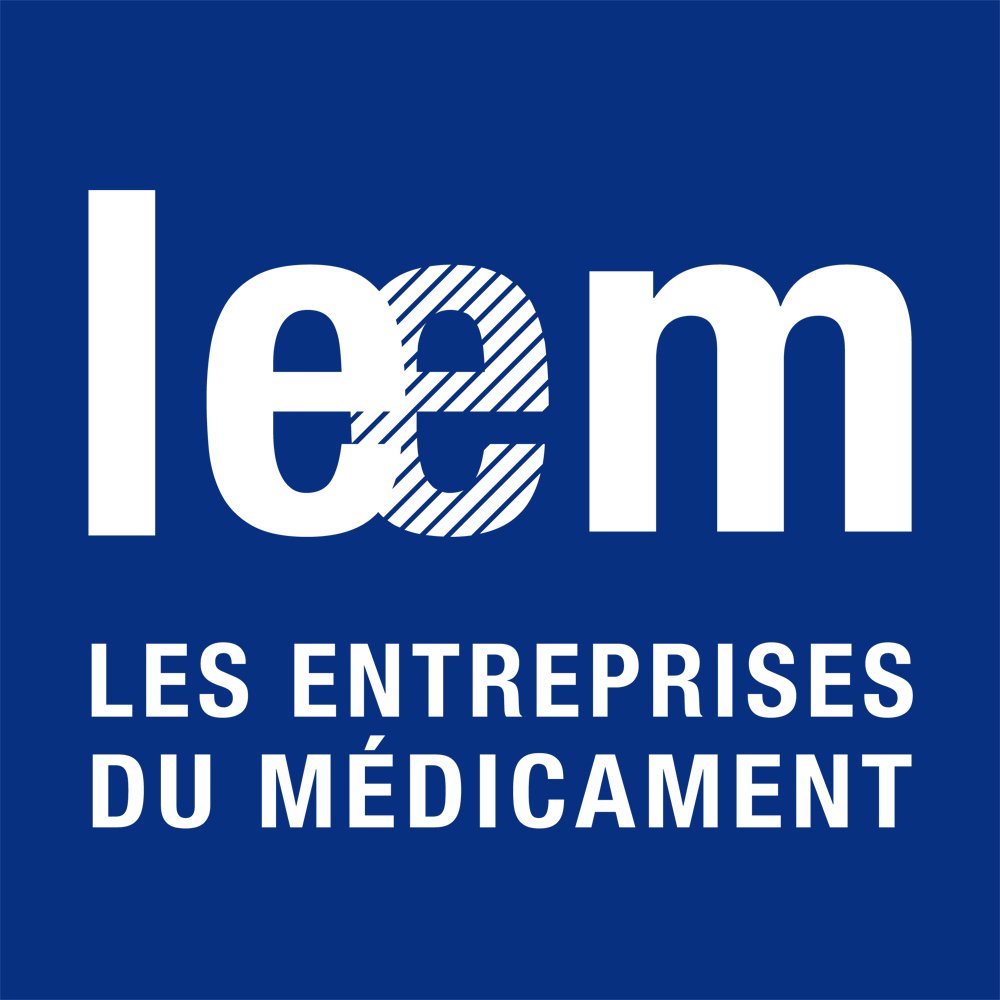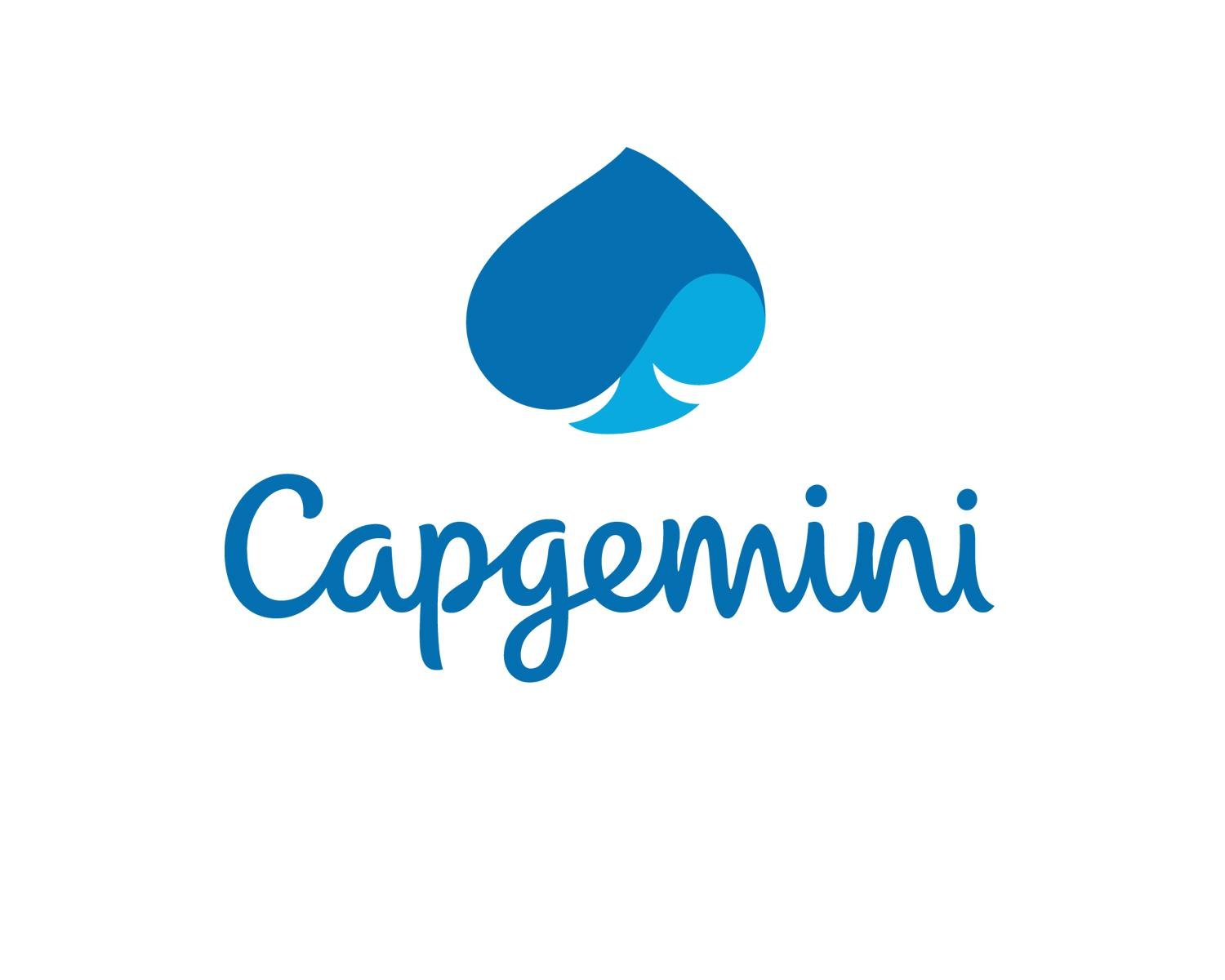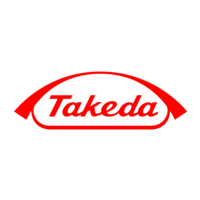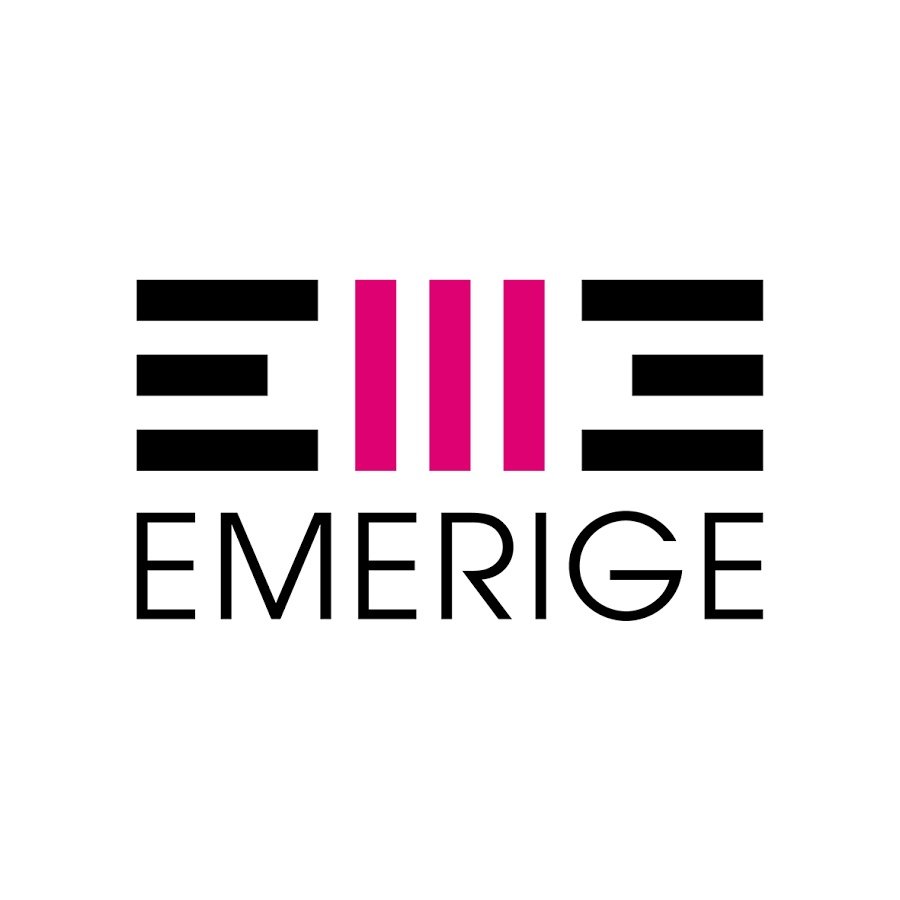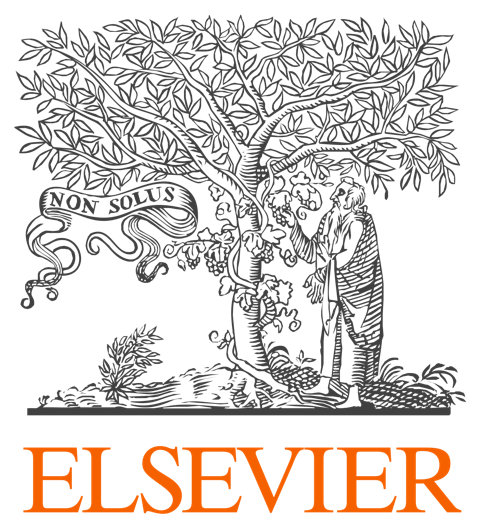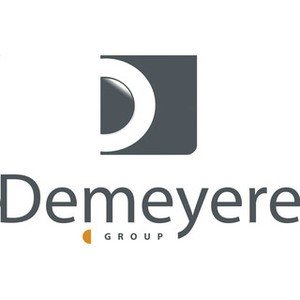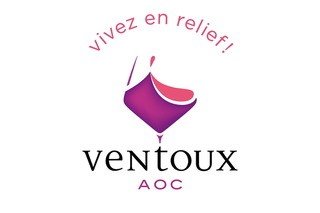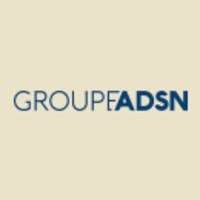 Nos expertises
Our partners
---
We are convinced of the need for an approach based on two pillars: commitment and technology.
Commitment is at the origin of leadership, the one that creates meaning, gives impact to the actions of leaders and advances society.
Technology is today the condition for influence and efficiency, digital expertise gives visibility to the actions of managers and the impact on business communication.

We have built up an ecosystem of committed and technological partners which enables us to respond to the challenges of companies with innovative methods. Our partners share the same conviction as us: that of the necessary link between commitment and technology!
---
---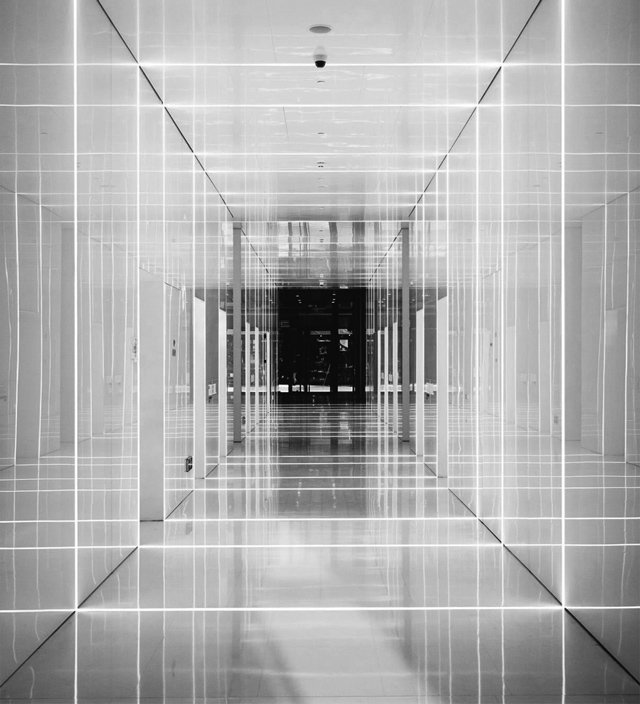 Raison d'Être X Concertation
Toguna releases collective talent through large-scale consultation.
Leaders X Advocacy
Amazing Content turns leaders into influencers on social media using AI.
Communication X Analytics
Codex draws up the lexical profile of brands based on their textual data exploited by AI.
We are committed to their side
WEMEAN is a committed company! As an actor in the (r) evolution of the raison d'être, but also through the personal and voluntary involvement of each of its collaborators alongside actors who advance the world, culture and society.
---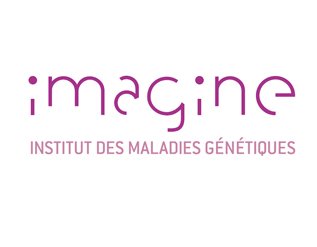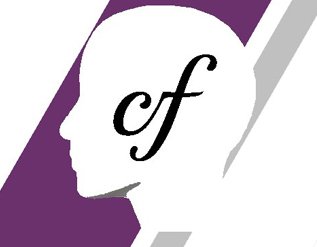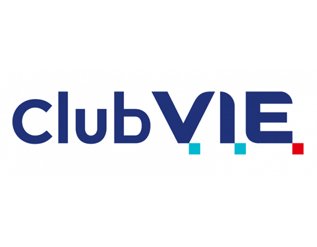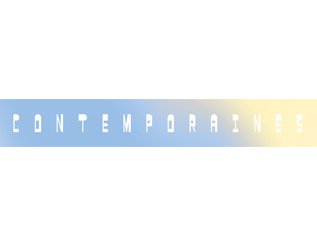 We work together to serve our customers