---
Public Affairs & Regulation
Faced with the new expectations of elected officials and society towards leaders in terms of transparency and engagement, companies must renew their public affairs strategies to better defend their positions with public authorities.
Our forum in les Echos
---
---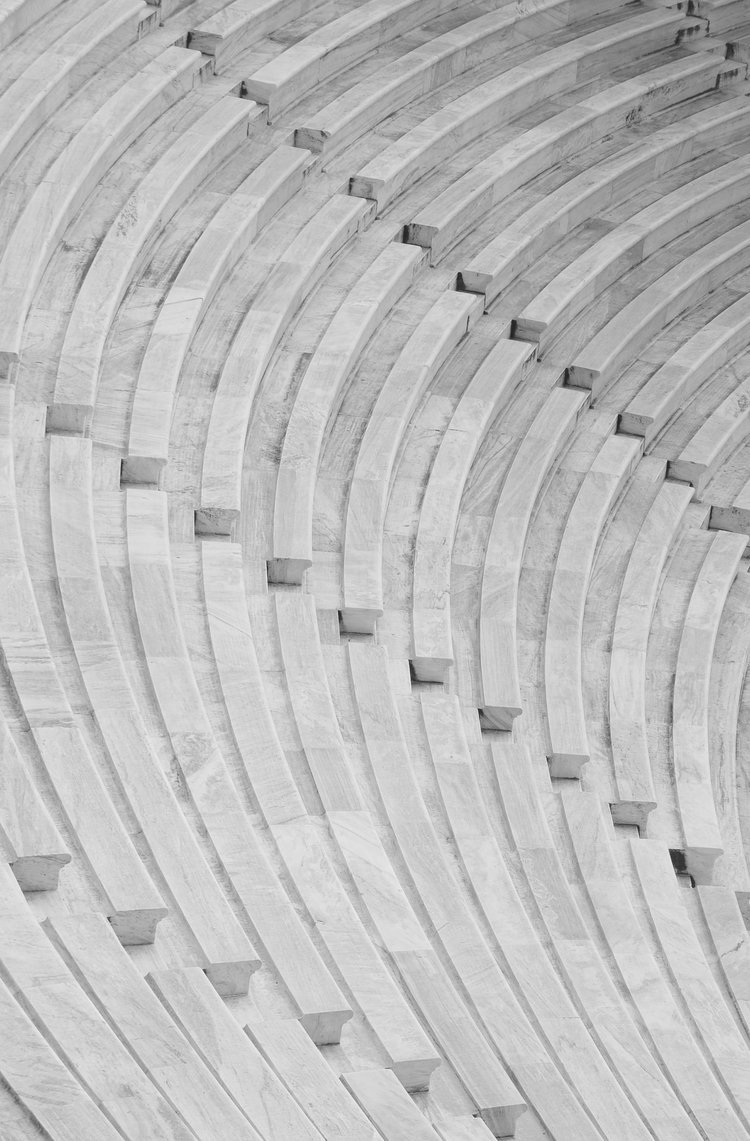 ---
Notre raison d'être
The program
Leadership Public Affairs
The company must become an essential partner of the public authorities to better defend its positions while contributing to society.
The company must be able to carry its positions publicly, in the territories and in society, by embodying a triple LEADERSHIP
Expertise leadership: to be a benchmark player, bringing information back and creating solutions for public authorities.
---
Transparent leadership: to make the defense of its positions more legitimate with the public authorities by adopting an exemplary and responsible approach.
---
Leadership that listens to the regions: to anticipate opinion movements and local issues and adapt the conduct of its strategy accordingly.
---
---

---
---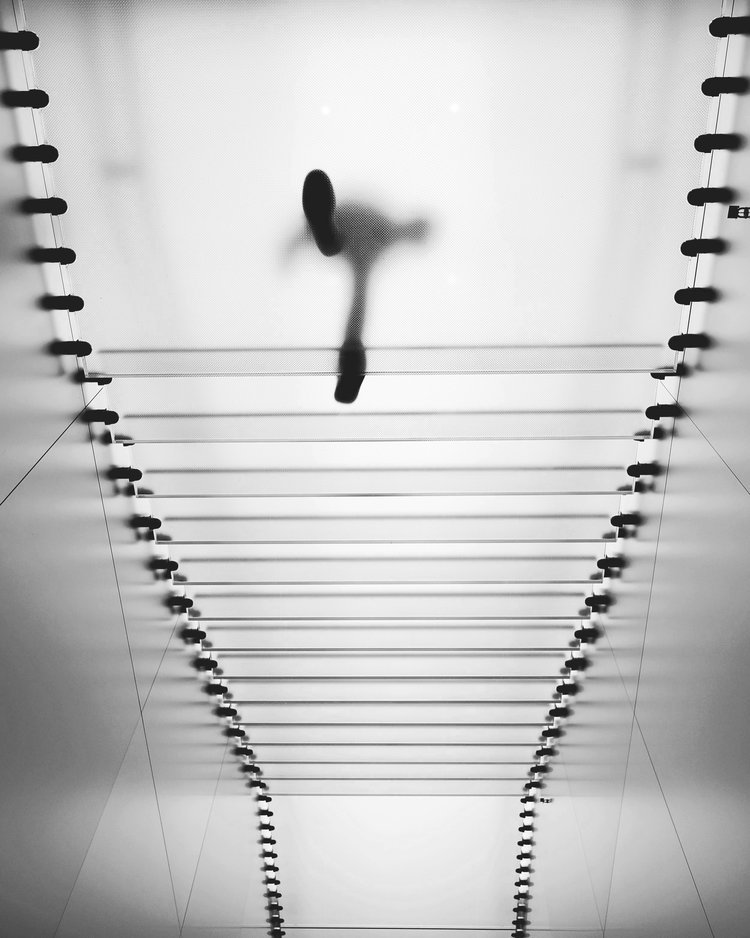 ---
Notre raison d'être
Our approach
WEMEAN supports companies in the definition and implementation of their public affairs strategy
The WEMEAN Leadership in Public Affairs method rests on three pillars
---
Combining expertise in public affairs and digital influence to strengthen the discourse of the company and better anticipate movements of opinion.
---
Federate new ecosystems from civil society around the company to deploy its advocacy with the public authorities.
---
Develop the local anchoring of the company to guarantee the sustainability of its activities in the territories.
---
---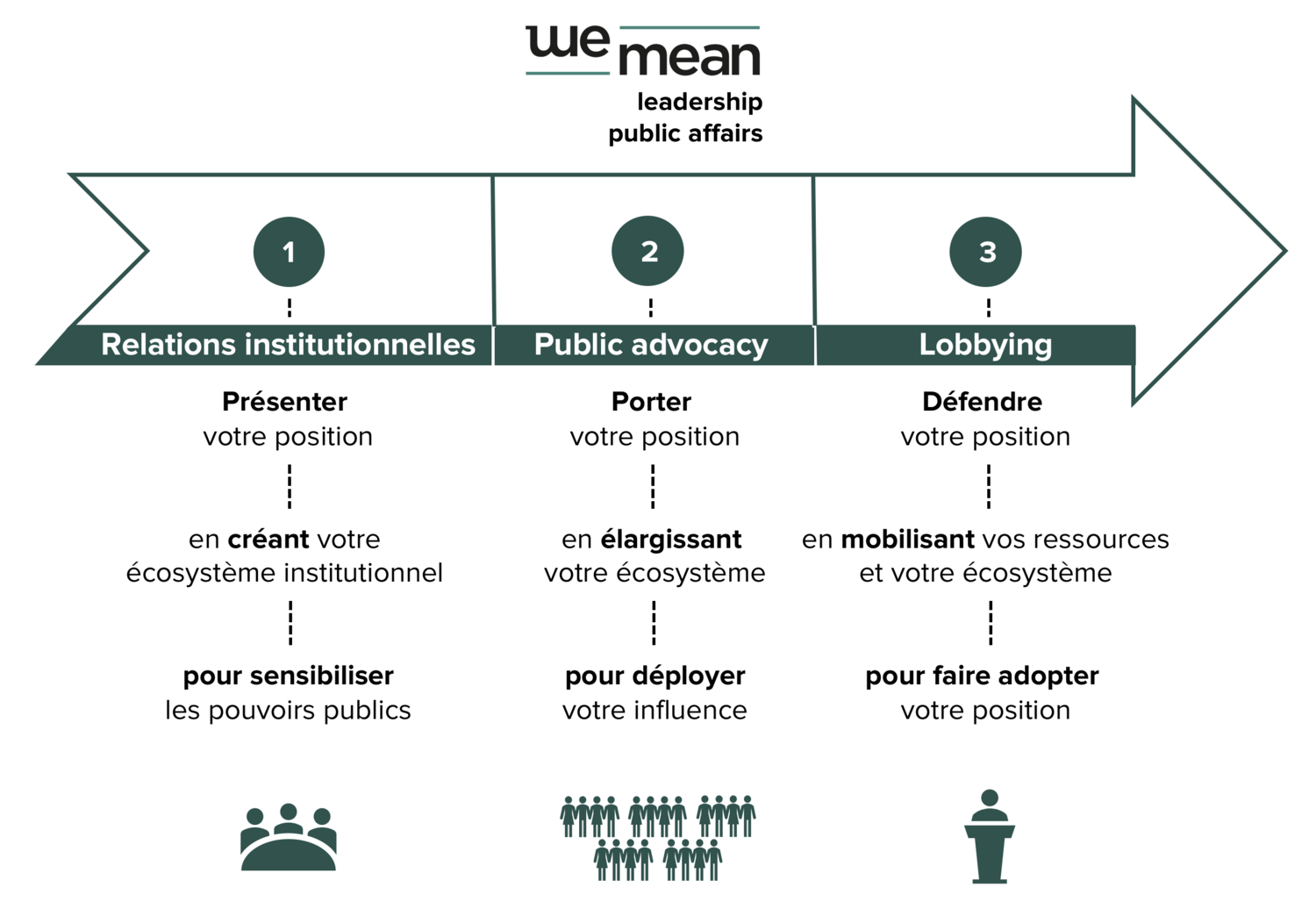 ---