WEMEAN, the new generation consulting

serving leaders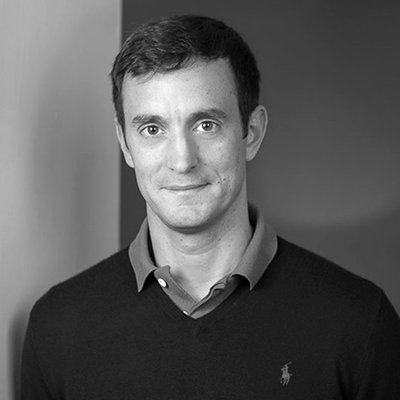 Partner, Senior Advisor Strategy & digital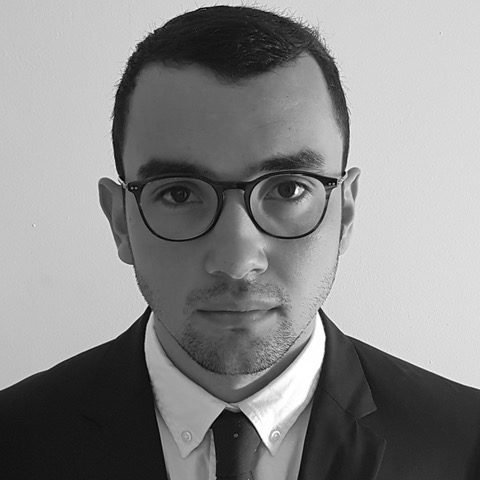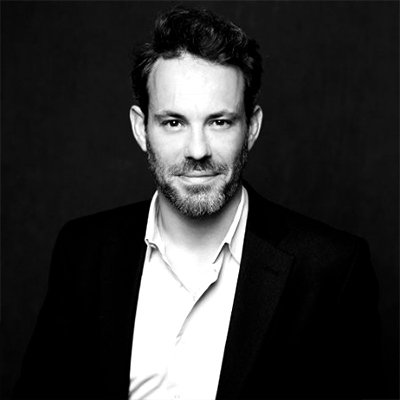 CEO toguna, Concertation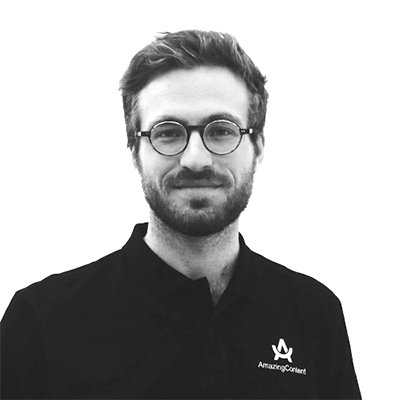 CEO AmazingContent, Social Media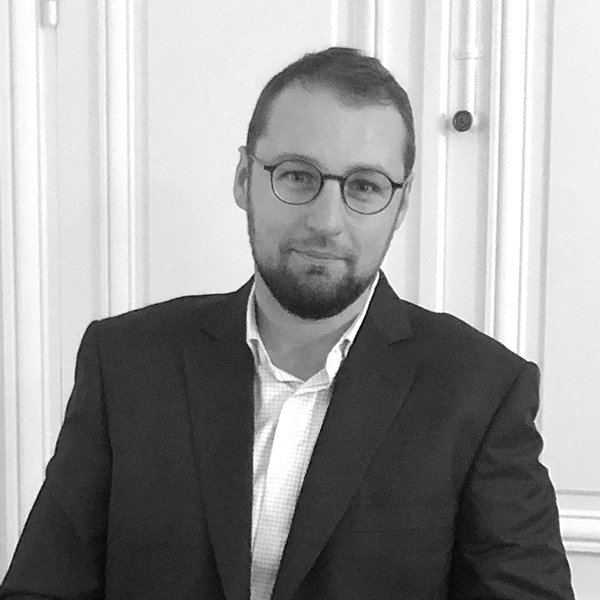 Co-founding partner CiLab, Public affairs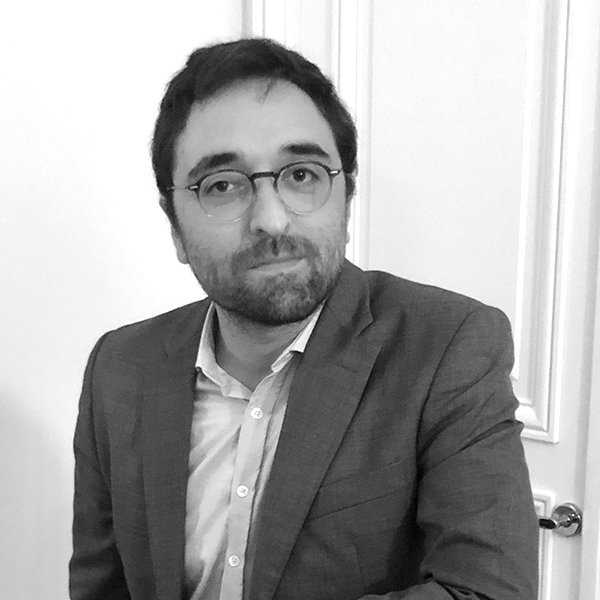 Co-founding partner CiLab, Public affairs
1 Evertrust Plaza
07310 Jersey City
13 Hawley Crescent
NW1 8NP London
32 Avenue de l'Opéra
75002 Paris
20 Rue de Bretagne
1200 Woluwe-Saint-Lambert
112 Robinson Road
068902 Singapore
Our team today is made up of talents and experts with diverse and complementary experiences, who all share the same values, the same culture and the same commitment to the changes in the world.
After more than 15 years advising companies and their managers on their communication and influence strategy, WEMEAN was born from a common ambition: to create meaning and give impact to their action in a critical society awaiting '' committed, transparent and responsible leadership.
---
Camille Balenieri – Consultant
Before joining WEMEAN in 2019, Camille BALENIERI made her journey in the world of universities and research. A Normalist, an aggregator of modern letters, she recently completed a doctorate in art history. Her research, which focused on photography engaged in the United States from the 1960s to the 1980s, took her from the University of Berkeley to MoMA in New York. She has published several scientific articles, participated in conferences and taught at the University of Paris 1 Panthéon-Sorbonne.
Specialist in the relationship between text and image, she now applies her analytical mind and her transdisciplinary approach to business communication. Her experiences as an editor for various media, including Le Monde, have forged her pen, which she puts at the service of corporate clients. Within WEMEAN, she notably participates in the missions of the Raison d'être program.
---
Pierre Baussier – Consultant
Trained in classical humanities, Pierre BAUSSIER had his first experience of communication in the context of a diplomatic crisis, at the French Embassy in South Africa. Seduced by this experience, he later began his professional career at Tilder, as a consultant, to be an adviser to business leaders. He participates in the definition of communication strategies and also acts as a pen.
Passionate about communication issues and current affairs, he co-founded the critical current affairs seminar of the École Normale Supérieure and the electronic news journal of the International Master of the Paris-I-Panthéon Sorbonne University.
---
Specialist in cultures and business issues of organizations, companies and brands, Sophie CHASSAT has been advising them for over 10 years.
After having created and developed the Verbal Identity department (dedicated to the language of companies and brands) within the Angie communication agency, she founded her own advisory structure - INTIKKA - on the challenges of business philosophies and Mark. She is a member of the board of directors of the LVMH group as well as that of Le Coq Sportif.
---
Caroline Eche – Consultante
Before joining WEMEAN, Caroline ECHE developed French and European experience in public affairs, both in the public sector, in ministerial offices and in the European Commission, and in the private sector, within the SNCF group and the employers' organization France Industrie.
She specializes in industry specific issues such as research & innovation and environmental issues, as well as in institutional influence strategies.
---
Guilhaume Jean – Consultant
Guilhaume JEAN is a specialist in public affairs strategies. Throughout his career, as a Parliamentary Collaborator, Advisor in an elected office and then within the Public Affairs Department of Groupe ADP, he was responsible for developing communication strategies and institutional influence.
He specializes in writing speeches, feeding thought leadership, political, parliamentary and digital analysis and monitoring missions as well as activating organizations' institutional and territorial ecosystems.
---
Guillaume Jubin – Partner
From the start of his professional career, Guillaume JUBIN joined the consulting sector with managers. In addition to the implementation and management of their communication strategies, he has been called upon to manage in recent years numerous crisis management, media, political and social missions for private and public companies as well as strategic missions to support change and transformation.
Attached to the transmission and discussion of communication knowledge, he is a Lecturer at the Institut d'Études Politiques de Paris, where he teaches at the School of Management and Innovation as well as at the School of Public Affairs.
---
Thomas Jeanneney – Expert in digital strategy and branding
Thomas spent the first part of his career in New York as Head of Sales & Marketing in a startup. In charge of digital marketing, he brings online sales from 0% to 40% of total turnover in 3 years. In charge of development, he brings the new profit centers from 20% to 34% of total turnover in 3 years in a context of strong growth in activity.
Passionate about philosophy, politics, technological developments and their consequences for economic players and society, he returned to the world of consulting in 2018 and created his own consulting structure with an approach based on analysis semantics (Codex). He has been supporting WEMEAN since 2018 with the aim of developing his fingerprint and innovative approaches across all of his expertise.
Frédéric Latrobe – Partner
Frédéric LATROBE began his professional career as a journalist, taking editorial responsibility for society broadcasts on radio and television before becoming head of the political service of a national news radio station. By then making the choice of advice to managers, he decides to put his mastery of communication strategies, influence and management of public debate at the service of companies, relying in particular on his in-depth knowledge of media practices, effects of opinion and information techniques, in connection with the traditional missions of communication consulting.
With more than 15 years of consulting experience alongside the leaders of large public or private companies, he has developed expertise and experience in the design and management of communication strategies, press relations, management of crises and event strategies.
---
Clément REYNE was a communications and press advisor to several ministers before accompanying business and Comex managers.
Expert in public relations, media relations, influence and crisis communication, he also works on defining the raison d'être of companies. He relies on a detailed knowledge of the decision-making circuits and the mode of operation of the public sphere, large companies and intermediary bodies. Committed to thinking about governance, he is a member of the High Council of Transparency International France. He is a knight of the Academic Palms.
---
Florence Naillat – Manager
Former student of the Ecole Normale Supérieure de Lyon, Florence Naillat made her professional debut in politics. She worked in particular with the Minister of Defense and the Secretary of State for Veterans Affairs, as a speech and foresight adviser. She then co-founded Panaches, an agency specializing in written communication strategy. In 2014, she joined the Intermediate Size Business Movement (METI, ex ASMEP-ETI) as project manager with the General Delegate. She then headed communication agencies, subsidiaries of French groups, in London and Casablanca.
Sensitive to the dynamics of innovation and transformation, Florence has a particular interest in issues of identity and positioning, as well as the levers of "positive" communication, that is to say authentic, responsible and sincere. She has always had at heart to enhance editorial production and thus cultivate her "pen" in the exercise of her various functions. It now puts WEMEAN customers at the service of almost ten years of experience in the field of communication.