The WEMEAN collective is delighted to welcome Mathilde Cazelles, Anne Lefrançois and Cassandre du Roy. Discover their careers: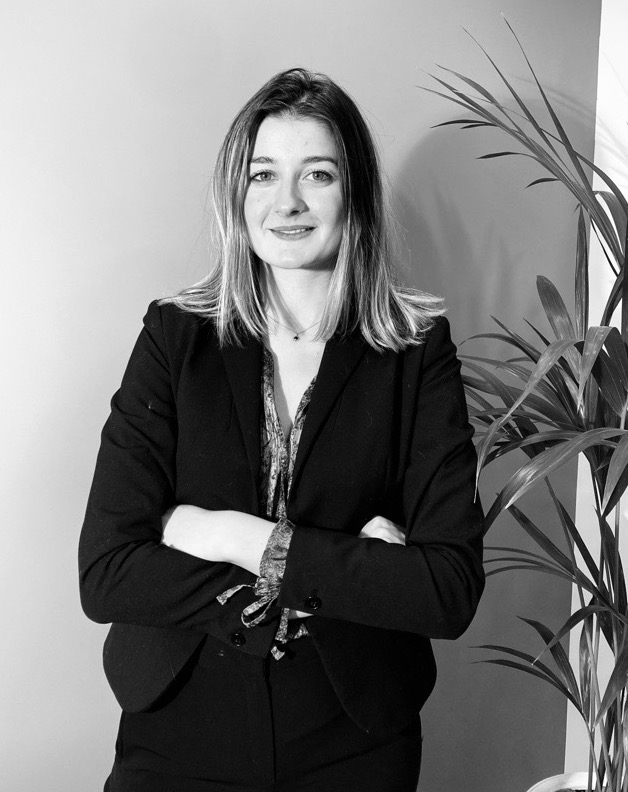 Project Manager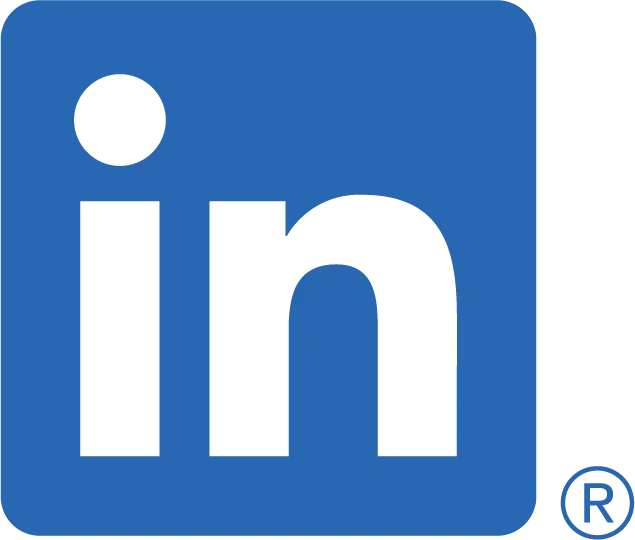 Mathilde joined WEMEAN convinced that the PACTE law enables companies to become more involved in society. After studying business law, Mathilde sees legal tools as strategic levers to encourage organizations to transform.
Project Manager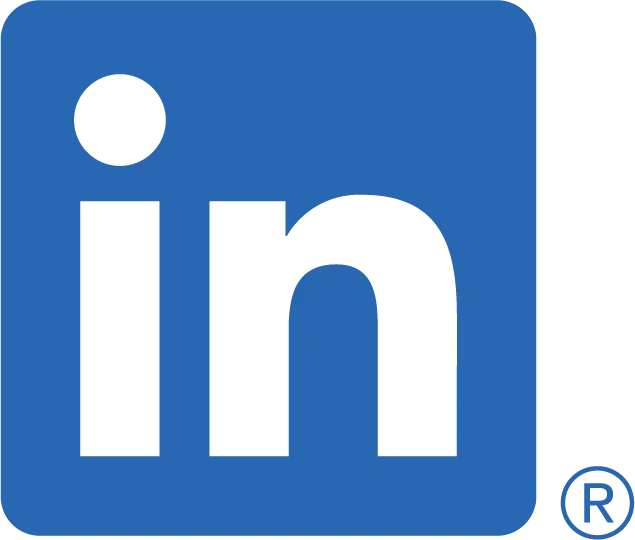 Anne joined WEMEAN as a project manager, convinced of the need and role of public affairs as a genuine, rich and lasting collaboration between companies and public authorities, in order to participate in the positive evolution of society.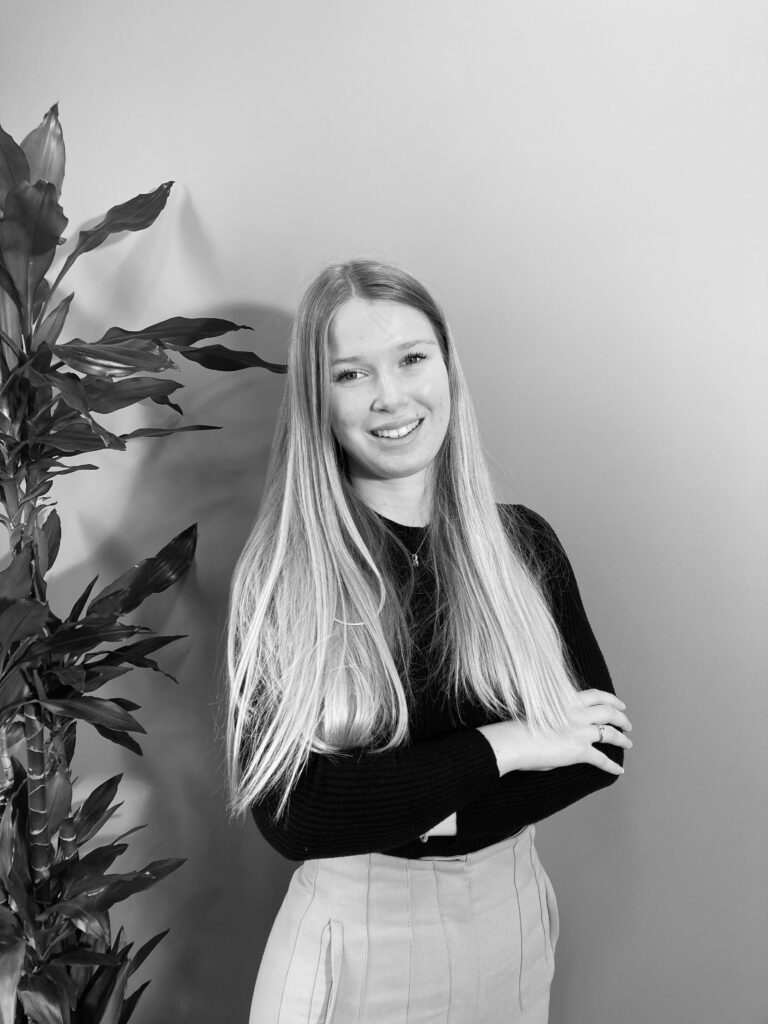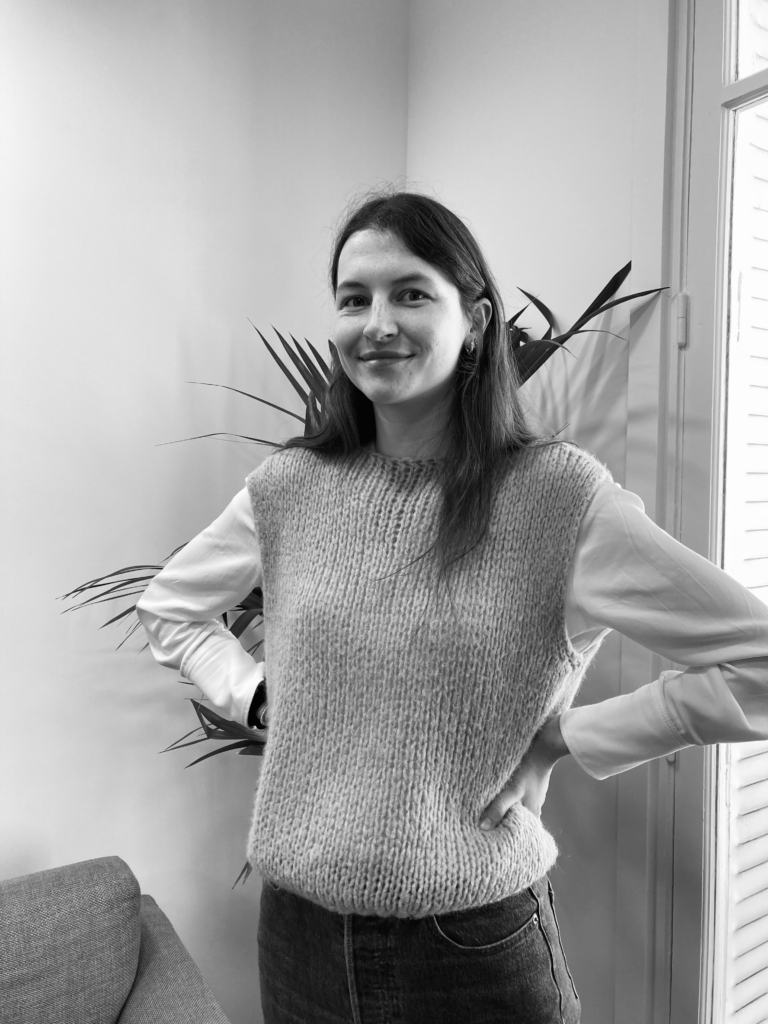 Project Manager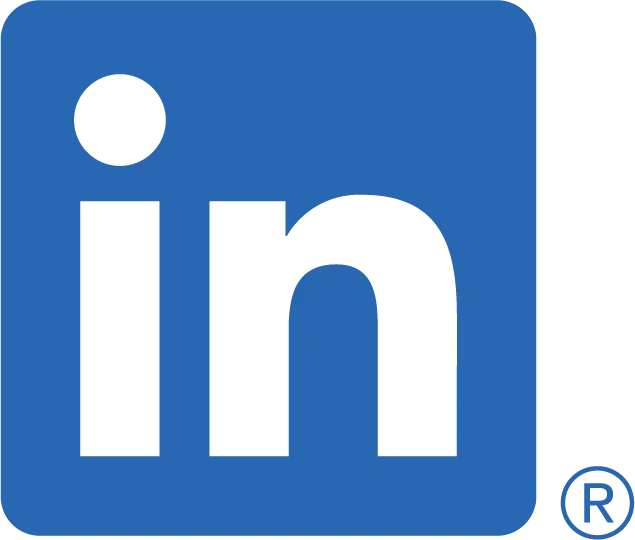 For many years now, Cassandre has enjoyed getting involved in projects that give meaning and create a positive impact, both socially and environmentally, whether through volunteer work or professional experience with NGOs and start-ups. 
---
ABOUT WEMEAN,
impact business!
WEMEAN is a new-generation management consultancy that puts meaning at the heart of organizational strategy. Its purpose is to "activate the purpose of corporate projects to contribute to a positive transformation of society".
WEMEAN is the only firm that supports managers and organizations in their :
STRATEGIES (corporate project, vision and value proposition, purpose and mission, new governance),
TRANSFORMATIONS (support and operational deployment, strategic steering and implementation, human dynamics and managerial mobilization, impact investment),
and COMMUNICATIONS (communications, public affairs, complex issues, partnerships and consultation).
WEMEAN has already worked with over 70 customers, includingOrange, Citeo, Keolis, Icade, Siemens, Suez, Groupe Rocher, Servair, PwC,AOC Ventoux and Groupe ADSN. The firm is accredited HappyIndex® AtWork 2022 by ChooseMyCompany, with an EngagementIndex score of 81.4, and relies on Mão Boa to translate its purpose into CSR policy.